Governance & Risk Management , Next-Generation Technologies & Secure Development , Privacy
Is Your Device Identification Ready for New FFIEC Guidance?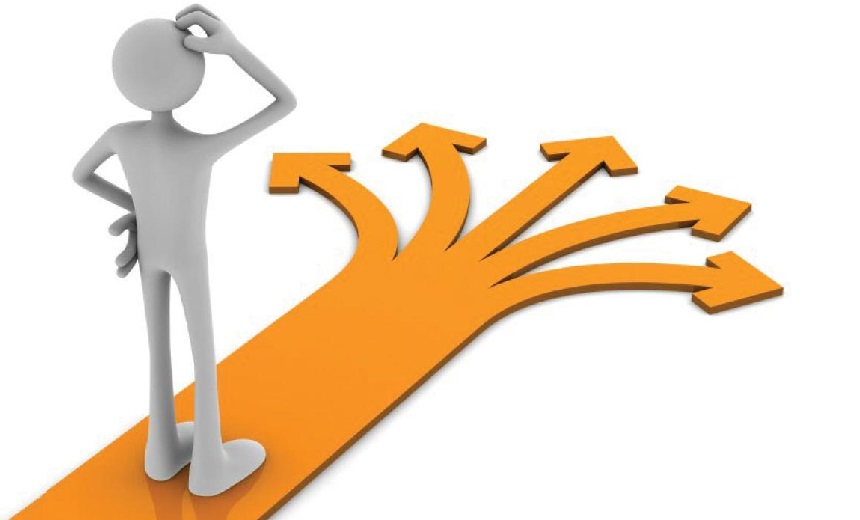 Since the FFIEC guidance in 2005 on "Authentication in an Internet Banking Environment" cybercriminals have evolved significantly, leading the FFIEC to release new guidance for protecting your business and your customers from fraud. Learn about smart device identification technologies banks will need to adopt to comply with new FFIEC guidance and meet today's challenges of widespread identity and password theft, botnets, trojans, coupled with new risks introduced by smartphones and the demise of cookies as an authentication method.

This session will address:
What smart identification entails;
The key limitations of simple identification methods;
Why upgrades to current customer device identification are critical;
How to initiate transaction authentication and monitoring.
See Also: OnDemand | Cutting Through the Hype: What Software Companies Really Need from ASPM