Webinar | Mainframe Security For Today's Crazy World!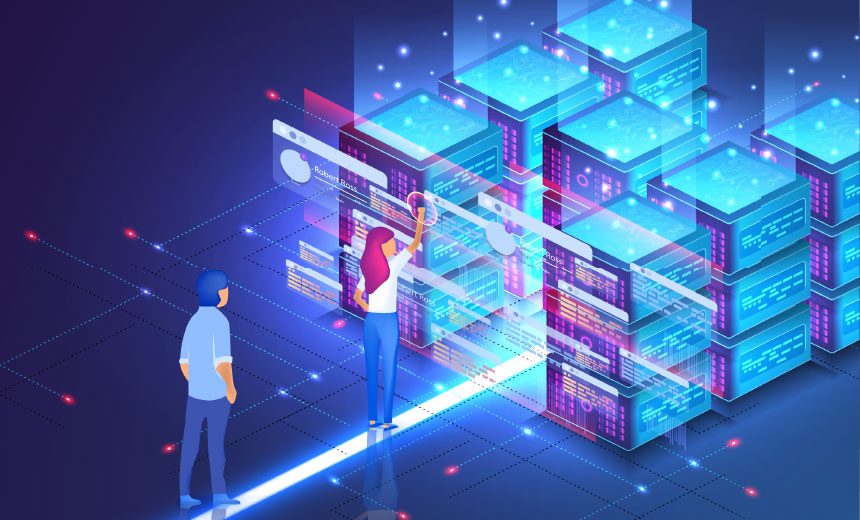 Today's cloud-connected Mainframe is vital infrastructure for crucial business applications and data. This hybrid IT model increases security risk and opens new threat vectors. We know there's value in moving from "firefighting mode" and making security more strategic - but are there additional things we can do to further eliminate vulnerabilities and threats?
We often think of attacks as sophisticated intrusions with precision tools. That's not necessarily today's model. Simple straightforward attacks taking advantage of human trust and error seem to work best. In 2019, 69% of attacks came from stolen credentials - and we can stack human error on top of that.
If technology isn't the biggest problem, can it be part of the solution? Of course it can. Automation and analytics can help us be consistent, take over the mundane, use proven practices to make decisions. In this webinar, explore how you can take advantage of automation and the insights generated from security activity to reduce risk even further.
View this OnDemand webinar and learn to:
Explore how automation can simplify security management;
Identify ways to derive insights from the activity of security tools;
Understand the importance of a comprehensive Mainframe security lifecycle.