Tech Spotlight: Supporting Work From Home During Unprecedented Times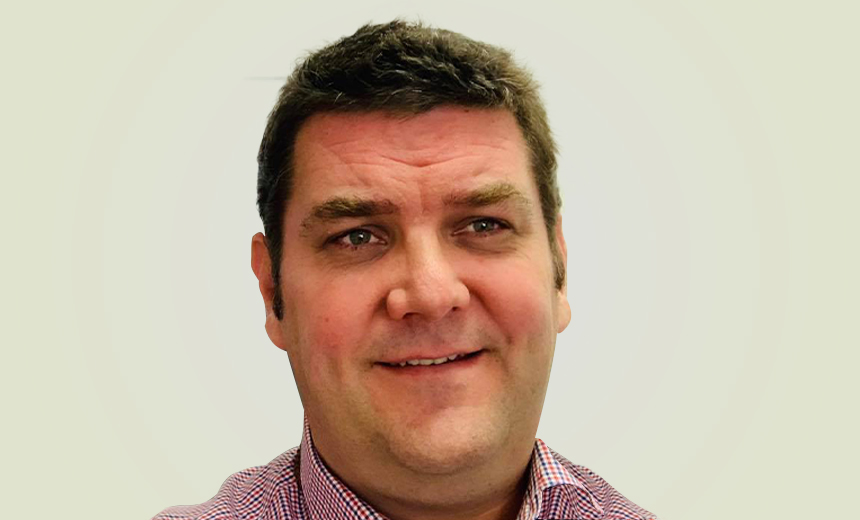 In today's unprecedented work-from-home environment, IT organizations are challenged with supporting corporate and BYOD devices.
See Also: QRadar: Detecting Threats As Your Business Grows
The security teams have a considerable task of simplifying device enrollment and set up, deploying business and security applications, providing remote support, enforcing patching of at-home machines, and enforcing corporate IT policies.
The session discusses:
Technologies that help you enroll, deploy, secure and support remote endpoints;
Need for continuous monitoring;
Ways to secure business operations.