Card Not Present Fraud , Fraud Management & Cybercrime , Geo Focus: The United Kingdom
Securing Data: Lessons from the Payment Card Frontlines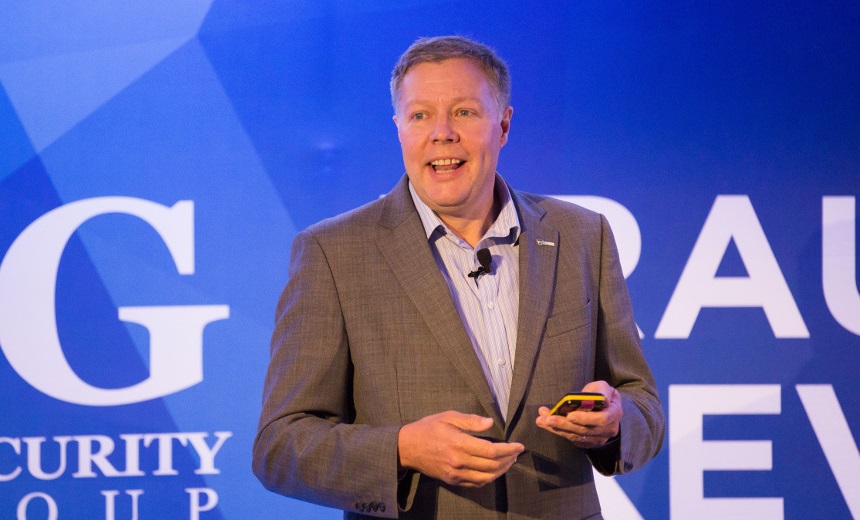 In an increasingly digital world, where players from virtually all sectors are racing to innovate, the risk of data theft is very real. The payment card industry has defined standards for protecting cardholder account data. But what about other data types? And what can be learned from payment card industry standards? As recent, high-profile breaches have shown, personal data is increasingly being targeted by cyberattackers and must be protected. Even email addresses, if left unprotected, can be valuable resources for attackers interested in waging socially engineered attacks against customers and consumers.
See Also: How to Reduce Compliance and Risk Workload to Increase Cybersecurity Revenue for Managed Security Service Providers (MSSPs)
So what lessons can be learned from the data security practices that the payment card industry has introduced over the years? This session reviews the various solutions used to secure cardholder data and describes why ongoing work to devalue data, regardless of the data type, has become increasingly critical.