Cloud Security , General Data Protection Regulation (GDPR) , Next-Generation Technologies & Secure Development
Providing a Secure Foundation for Your GDPR-ready Virtualized Cloud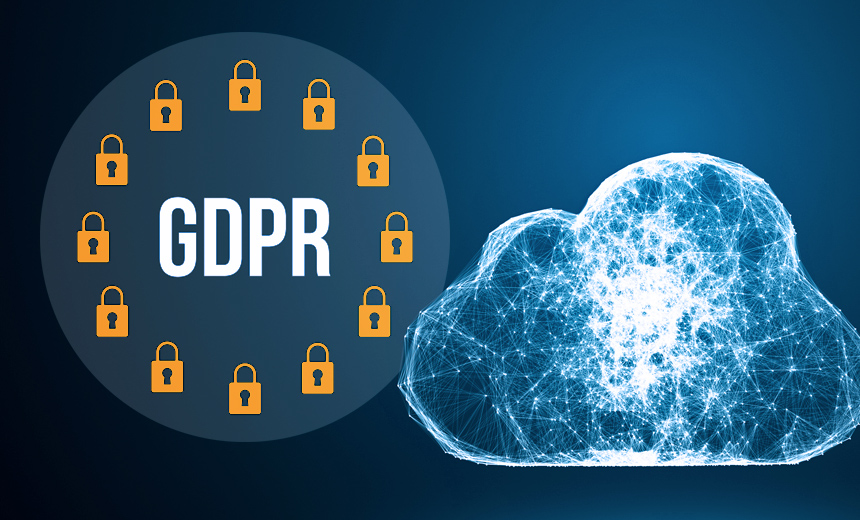 There is a lot of frightening rhetoric coming out of the IT-security industry regarding the GDPR data protection reform adopted by the European Parliament and going into effect on May 25th, 2018. These issues of data privacy and security seem especially thorny in today's virtualized and cloud environments where infrastructure can span continents and where data is fluid and travels throughout.
While it is true, GDPR is broad in scope (effecting all organizations handling any data relating to EU residents, customers, business partners, employees, etc.), it is also true that reasonable steps can be taken to mitigate against the risk of non-conformance to GDPR's mandates.
Join this discussion to learn:
The most important concepts in GDPR to understand re: IT operations;
How GDPR differs from compliance standards like PCI-DSS, HIPAA, CJIS, etc;
How security technologies can be applied in a non-disruptive way to help meet GDPR challenges in a hybrid cloud.