Big Data Security Analytics , Governance & Risk Management , Next-Generation Technologies & Secure Development
Privacy, Big Data and the Internet of Things: Where Do You Draw the Line?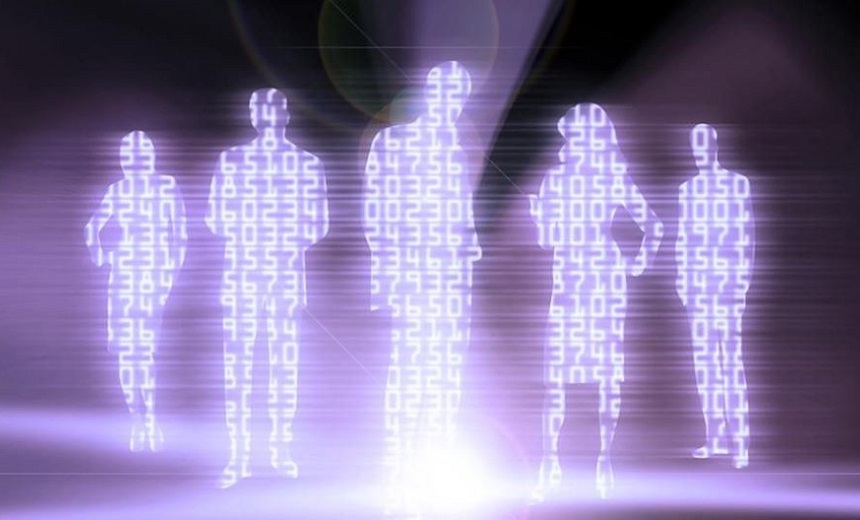 Many enterprises are moving quickly to adopt "big data analytics" - specifically, the application of advances in analytics techniques to the rapidly-expanding pool of information that enterprises have at their disposal to enable better decision making. As this trend of adoption continues, information security, risk and audit professionals are likely to become increasingly aware of the possible technical and operational risk that may arise as a result of adoption in their enterprises.
When does all this data collection and analysis cross the creepy line? In this lively session, attendees will get:
An overview of leading edge data users;
Big Data analytics privacy challenges;
Privacy questions to ask your organizations if considering the use of new Big Data analytics.