Artificial Intelligence & Machine Learning , Big Data Security Analytics , Biometrics
Panel Discussion | Using AI/ML in a Data-Driven Economy for Actionable Intelligence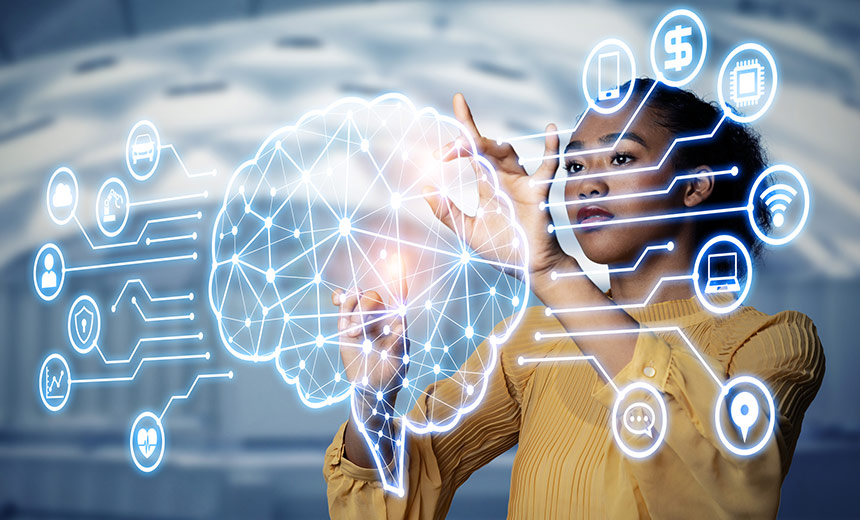 For a long time now, financial industries have been known for embracing innovation to meet the ever changing consumer needs. As we move through accelerating digitization, data remains at the crux for personalized content, offers, and product recommendations. On top of this, a good digital experience which is frictionless continues to remain important. That's why companies are looking to implement machine learning and artificial intelligence to get more from data. The combination of AI and machine learning for analyzing social, behavioral and alternative data enables brands to gain a much more accurate understanding of its customers. But how does one incorporate modern machine learning techniques into their data infrastructure? How can artificial intelligence provide actionable insights that will impact bottom-line of a business? Moreover, security needs to be weaved into all this. Is it possible to have both digital innovation as well as digital security?
This session will also discuss:
How to gain insights from your data;
How to scale revenue and profits via attracting and/or retaining new customers;
How to ensure security and privacy remains at the core.