Panel Discussion: State of Digital Payments Security: Response to Risks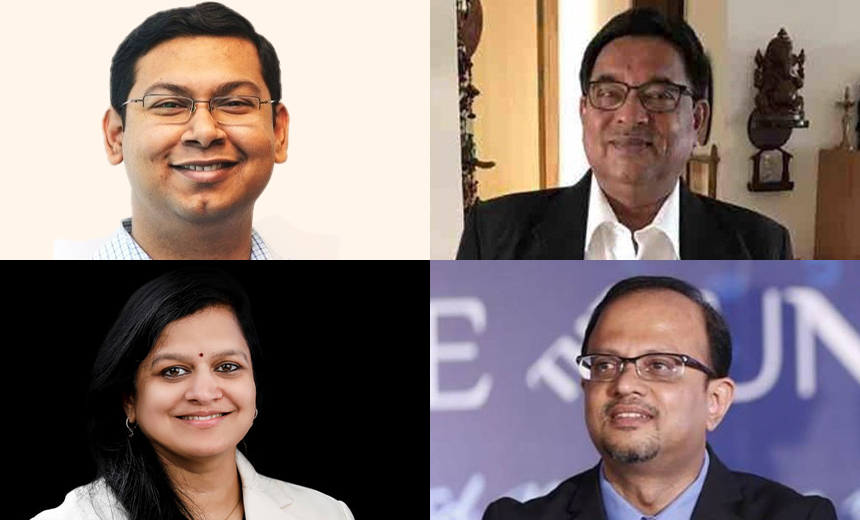 The Parliament informed that 2.9 lakh digital banking and payments-related cyber security incidents happened in the recent past were driven by phishing, ransomware attacks, cyber espionage, DDoS, viruses, spoofing, website hacking, among others. Organizations need to ramp up their authentication efforts in light of a 70% increase in cashless transactions, which has led to increases in attempted fraud.
The movement to cashless transactions and the surge in e-commerce have led to new fraud patterns, including growth in digital skimming of payment information from online checkout functions and an increase in fraud perpetrated through creating fake UPI real-time payment IDs.
The session will cover:
State of digital payments and security risks
New authentication standards
New tools and technologies used to mitigate and responding to risks