OnDemand Webinar | Making the Case for Managed Endpoint Detection and Response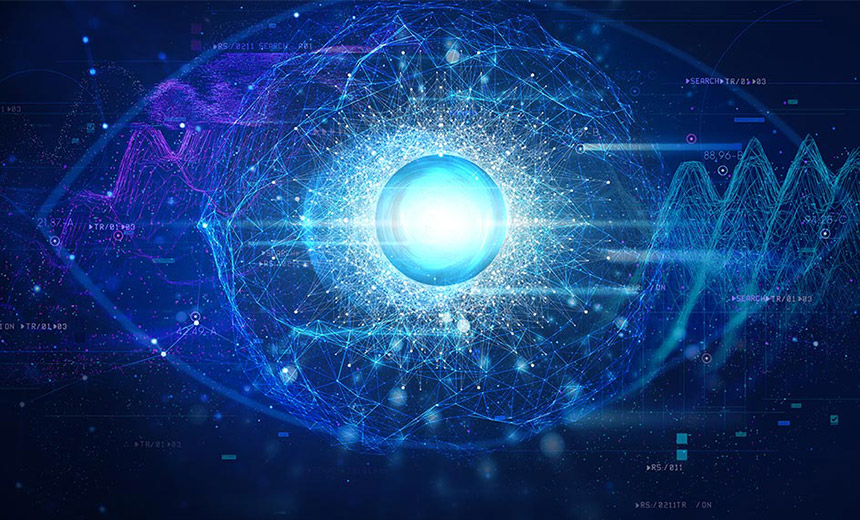 Protecting your endpoints in the face of relentless ransomware, fileless malware, and other advanced attacks is difficult enough. This becomes harder when your security teams are stretched thin or you don't have the right expertise due to challenges with the ongoing cybersecurity talent shortage.
As a result, you're often forced to go it alone. This means you have to continuously identify, prioritize, investigate, and respond to new, emerging attacks while you're struggling to efficiently manage your security operations.
Fortunately, cybersecurity expertise from managed endpoint detection and response (EDR) services mean you don't have it go it alone.
Join us in this webinar where we will discuss the challenges of defending your endpoints and how managed EDR services such as Cisco Secure Endpoint Pro can help you drastically reduce detection and response times while saving your team time and effort.