Governance & Risk Management , Zero Trust
OnDemand | How Identity Data Lays the Foundation for Innovation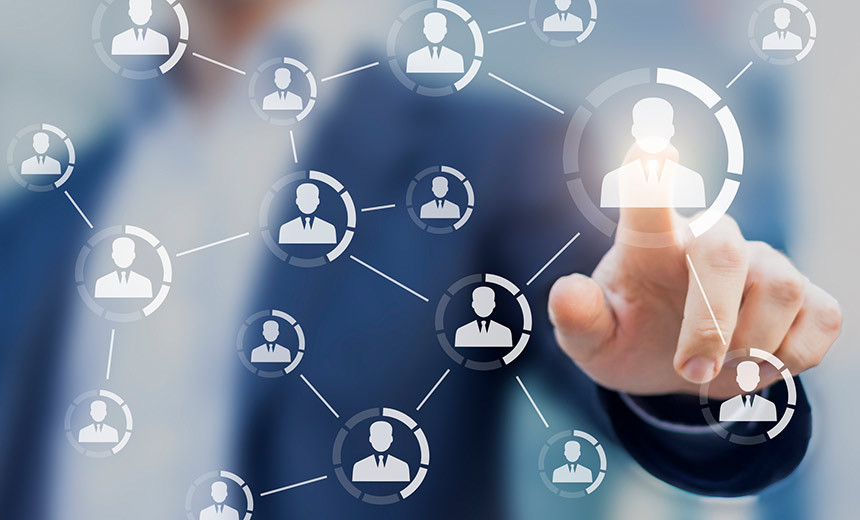 What role does identity play in your organization? Is it seen as an enabler, or a consistent roadblock? An escalating expense and headache, or a key asset? Is your innovation "stuck" without a clear path forward? Many wonder how they can re-tool existing investments (and integrate future ones) to navigate rapid change and evolution to meet fast-changing business needs.
In this panel—moderated by Tom Field, SVP of Editorial at ISMG—industry experts will discuss the emerging fabric trends, and why putting identity at the center is the strategic launchpad for successful innovation in a variety of initiatives like regulatory compliance, Zero Trust Architecture, productivity, customer experience and more. Jeff Chang, currently head of IAM at the largest ecommerce company in South Korea, will share how his strategy for revamping the IAM architecture—putting identity data at the core—paid off at multiple organizations, and why modernizing infrastructure doesn't need to be a daunting task if you lay the right (identity) foundation first. Wade Ellery, VP of Solutions Architects at Radiant Logic, will address why an Identity Data Fabric is a key to harnessing identity and turning it into a renewable resource for the organization.
Join this webinar to learn:
How unifying identity data can help you deliver on the promise of an identity fabric architecture and implement a best-of-breed identity tech stack;
Solutions for upgrading your identity system without customization or disruption;
Why the world's leading enterprises have implemented an Identity Data Fabric as a "must have" to enhance security, drive better business decisions, support ongoing change and foster innovation.