OnDemand | Endpoint Privilege Security for Servers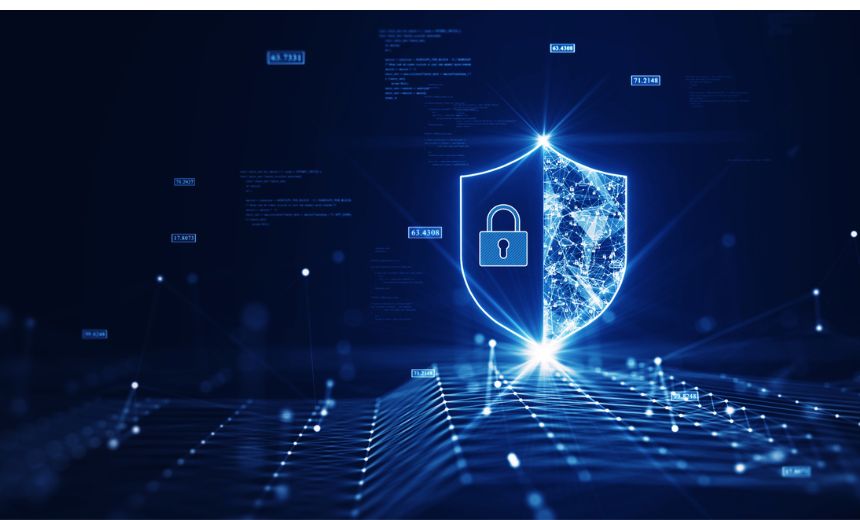 While servers are typically considered secure due to limited access by non-IT users, they remain vulnerable. Join this webinar to explore a fresh perspective on server security with PAM. Our discussion delves into the risks stemming from inadequate visibility and control, exacerbated by human limitations.
Watch this webinar and walk away with an understanding of how:
Policy-based, role-specific least privilege can enhance server security on both Windows and Linux platforms;
The QuickStart framework empowers you to swiftly reduce privilege-related risks;
Simplifying sudo management on Linux can alleviate cumbersome configurations commonly found in enterprise IT environments.