Cloud Security , Governance & Risk Management , SASE
On Demand | Cisco Duo and Umbrella are Better Together!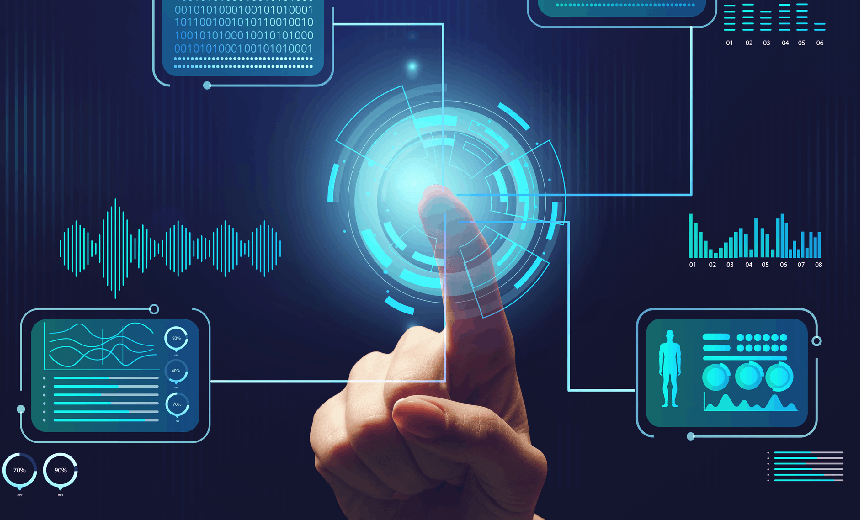 A 2022 research by Forrester done in Australia New Zealand, found that 58% of organizations from the 2 markets are well on their way to implementing Zero Trust, while just 17% were yet to begin the journey.
In this new age of digital communication, bad actors are always looking for ways to exploit a business. Looking at this, the movement to cloud and securing your apps and data in broad locations is paramount to protecting any business.
Zero Trust reflects this evolving threat landscape and has become a central framework for security practitioners to plan their defenses.
In this webinar, we will discuss what is Zero Trust and what is Cisco's approach to it.
Watch this webinar and explore:
Zero Trust – what Zero Trust is, and why it should matter to security practitioners striving to protect their environments.
Cisco Duo identity protection – the specific functionality to establish user and device trust with a Zero Trust approach.
Cisco Umbrella access protection – the functionality Cisco provides to deliver robust DNS filtering and full stack internet traffic inspection.