The New Wave of DDoS Attacks: How to Prepare and Respond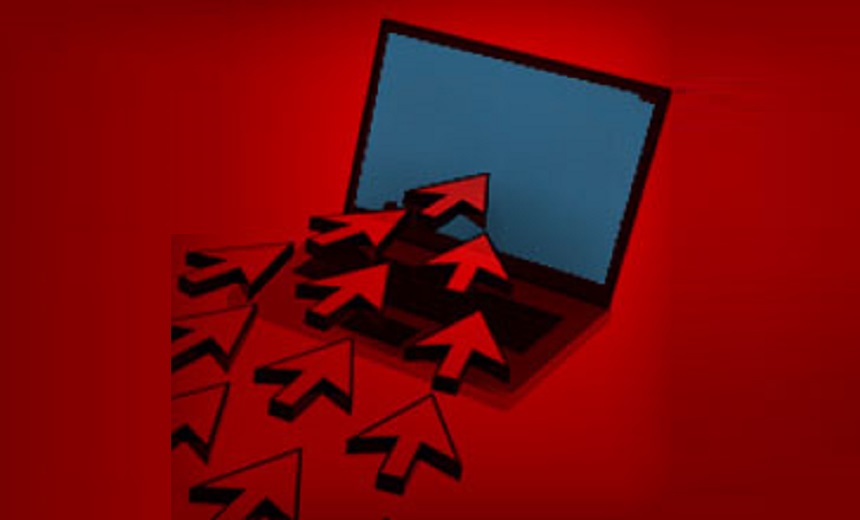 What will you do if your organization is the next target of a distributed denial of service attack? Hacktivists recently launched DDoS attacks that caused online outages at several major U.S. banks. Each institution was warned in advance; none were able to prevent disruptions. And while banks are the current targets, any organization could be next. Join this panel for expert insight on:
See Also: Live Webinar | Breaking Down Security Challenges so Your Day Doesn't Start at 3pm
Why these recent DDoS attacks elude traditional defenses;
New security solutions to help detect and respond to DDoS attacks;
How to respond if you are attacked - from ramping up fraud prevention in other channels to what to tell customers about the attacks.