New OnDemand | Integrated and Automated: Securing Every Stage of Cloud Adoption on Google Cloud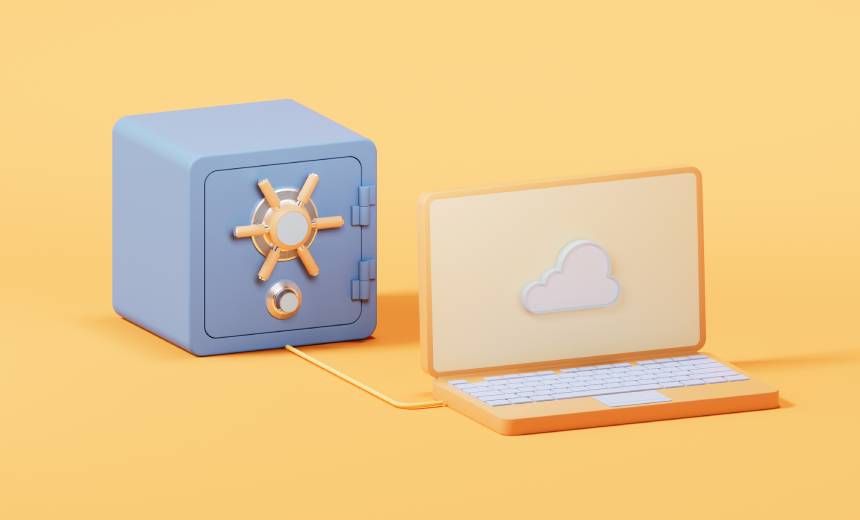 Today, transformation is continuous— and with it comes an ever-expanding attack surface and a risk landscape that is more challenging than ever.
Modern security should deliver integrated and automated security across your organization so you can shift focus to scaling and innovating your business. Learn how to gain control and confidence with end-to-end cloud security from Palo Alto Networks that protects your data, identity, and applications.
View this session to learn how Palo Alto Networks delivers complete cloud security to:
Secure infrastructure and cloud apps and maintain compliance across the entire development lifecycle
Secure networks and prevent advanced threats with NGFWs
Automate incident response and security workflows