Modernizing client PCs to cope with today's security challenges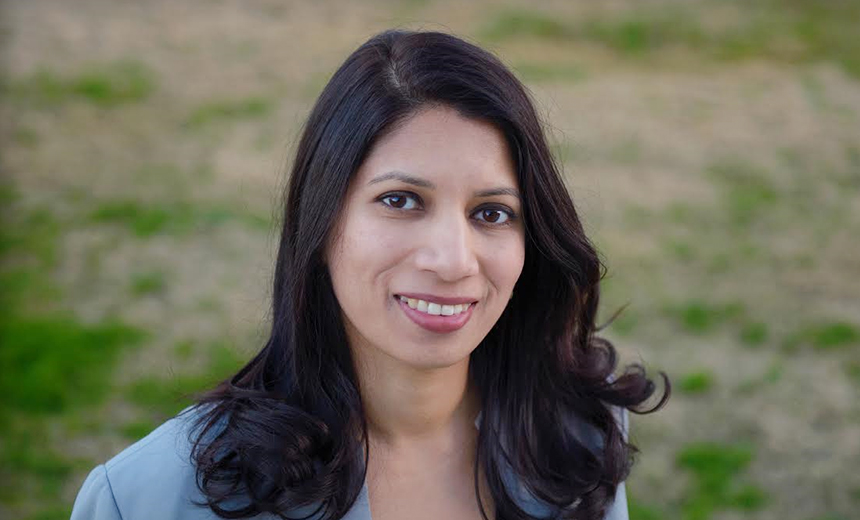 As hackers get more sophisticated in their act, threats are attacking the hardware layer. In defense, hardware-based security features built-in to the hardware is critical to protect business devices, applications, and data. It is crucial to understand the security development lifecycle to prevent different types of attacks by design and build the right products and technologies to accelerate and scale security beyond software or human-based approaches alone. Any innovation should help protect the other layers of the computing stack and establish lifecycle assurance.
See Also: QRadar: Detecting Threats As Your Business Grows
The session discusses:
New technology and platform, Intel vPro, for enhanced threat protection
Harnessing new technologies to protect against below-the-OS attacks and safeguarding apps and data
A glimpse of Intel's 'Hardware Shield' can help offload routine security functions for lower user impact and continued productivity.