Next-Generation Technologies & Secure Development , Security Operations
Mind the Gap: Enterprise-Insider Secrets and Passwords are a Risk Beyond SSO and Privilege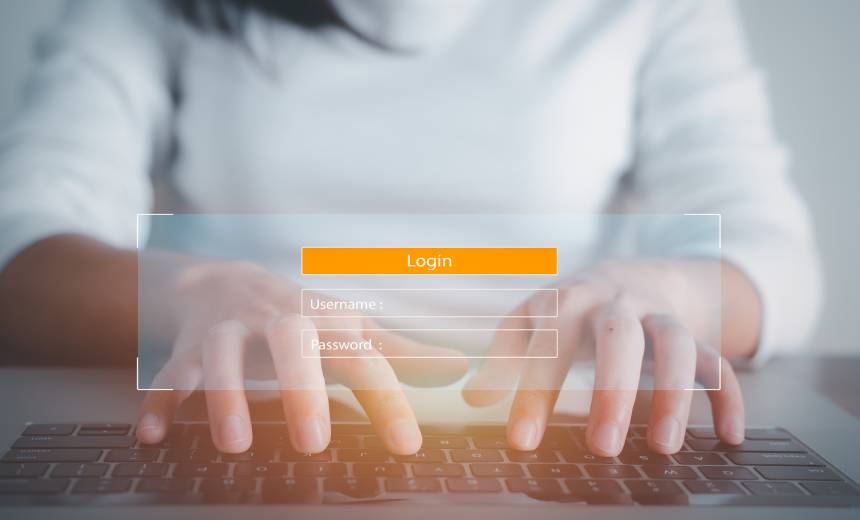 The recent rising threat of organizational insiders being paid to help in cyberattacks combined with notoriously bad secret and password hygiene at an individual level is a cause for cybersecurity leaders to be concerned. While IT teams have focused on implementing strong SSO, password management, identity and even privileged access management solutions, the work-from-home world has caused shadow IT to explode. With each employee too often re-using personal secrets for professional access across sensitive files, social media, databases and applications not onboarded to your IAM or PAM program, there's a gap in enterprise cybersecurity postures.
In this webinar you will learn:
How to make it easy for employees to inherently practise good cybersecurity and password hygiene to decrease risk of assisted or unassisted cyberattacks;
Why even frequent password management training does not solve the decentralized secret and password problem;
What secret and password best practices should be. Despite organizational training, more than half of our recent survey respondents said they still primarily store passwords on shared office documents and sticky notes.