Account Takeover Fraud , Anti-Money Laundering (AML) , Cybercrime
Live Webinar | A Roadmap to Next-Generation Anti-Money Laundering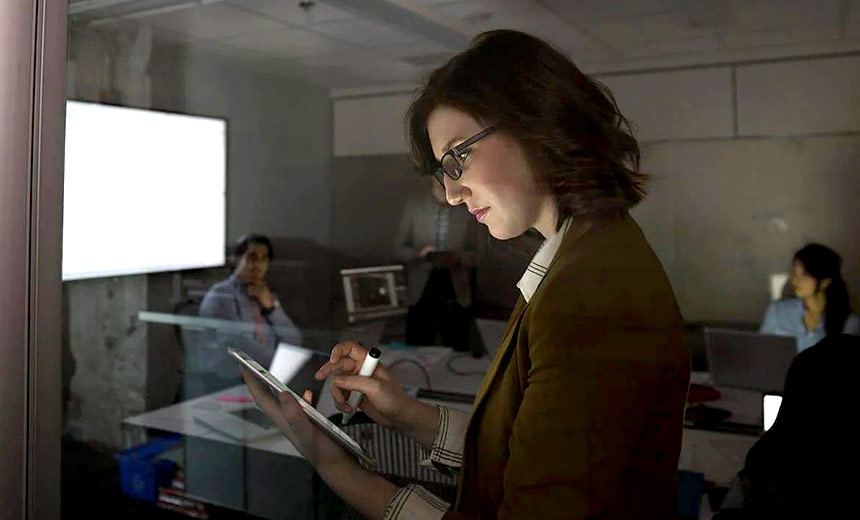 Is your approach to financial crime tactical or strategic?
Changing regulatory expectations, new and emerging technologies and criminal event typologies and an abundance on under-utilised data are resetting the operational model for anti-money laundering. When these factors are considered against changed economic and social conditions, the opportunity for a next-generation approach to anti-money laundering is required to meet and stay ahead of the pack. Merely meeting compliance obligations will not be enough and those institutions taking a strategic approach will be seen as leaders.
How can you and your organisation respond to these new expectations?
Join ISMG and SAS for a topical discussion on next-generation anti-money laundering covering:
Strategic Response to Regulatory Compliance
Emerging Technology Trends
Pragmatic Approach to Improving Operational Capabilities
Maintaining Operational Resilience