OnDemand | Mastering Vendor Risk Management: Key Insights For Building a Scalable Program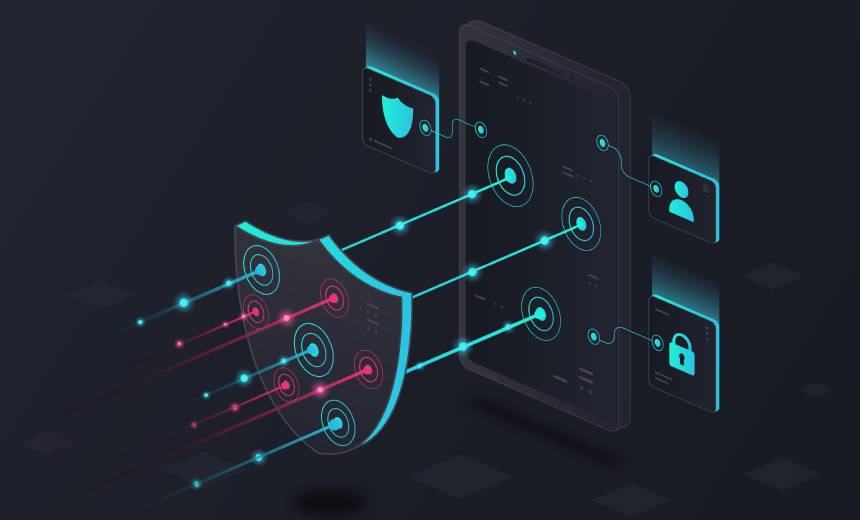 Did you know that 69% of businesses are still relying on manual processes to manage vendor risk? With ever-expanding third-party networks, it's time to take your program to the next level.
In order to manage hundreds of vendors as effectively as you manage ten, automation is the key to continuously detect, monitor and mitigate risk more efficiently than traditional emails, questionnaires.
Vendor security threats aren't going away, Over 73% of Organizations have experienced at least one significant disruption caused by a third-party, investing in a scalable VRM program can help mitigate growing vendor risks by going beyond due diligence and proactively acting on vendor risk.
On February 28th at 12pm ET, join Anders Norremo, VP of Product Management at BitSight, and Ben Moreland, Managing Security Consultant at Guidepoint, to hear more about:
How automating your VRM program can reduce your workload
The foundational needs for a successful VRM program
What metrics to track and how to quantify a "win"