ACH Fraud , Card Not Present Fraud , Fraud Management & Cybercrime
Fraud Prevention: Top 10 Tech Requirements to Evaluate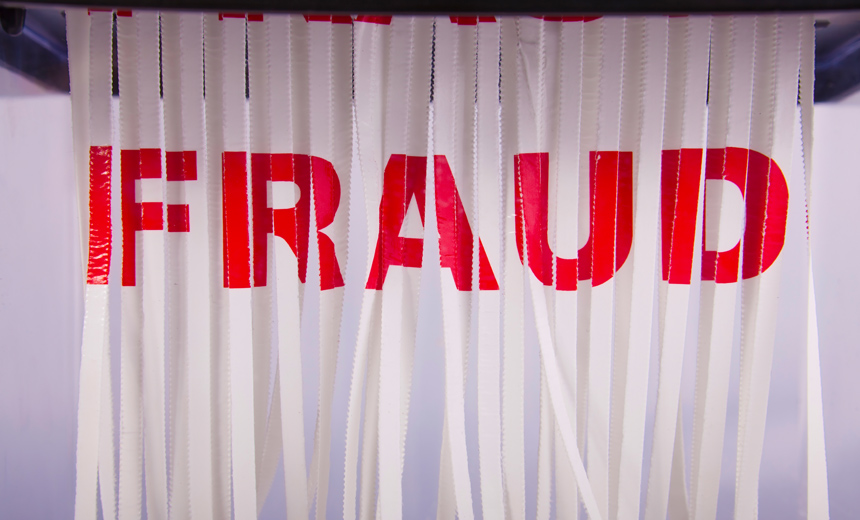 Combating fraud is an ever-escalating arms race. If your organization is investigating anti-fraud solutions to stop fraud losses, lower false positives, or reduce manual workload, join this webinar. Our fraud experts will explain the top 10 technology requirements to consider - as well as their business impact, so you can explain up the ladder. We will answer questions like:
How effective can I expect an out-of-the-box solution to be?
Why combine machine learning with an advanced rules engine?
How does a dynamic approach to authentication flows improve customer experience?
What is device intelligence, and how to orchestrate data from mobile?
What skillset does my fraud team require to manage the latest tech?
With this guidance, you will be able to sort through the myriad fraud detection tools on the market and evaluate the right solution for your organization.