Security Operations , Security Operations Center (SOC)
Live Webinar | Five Lessons in SOC Modernization: Real Security Transformation Stories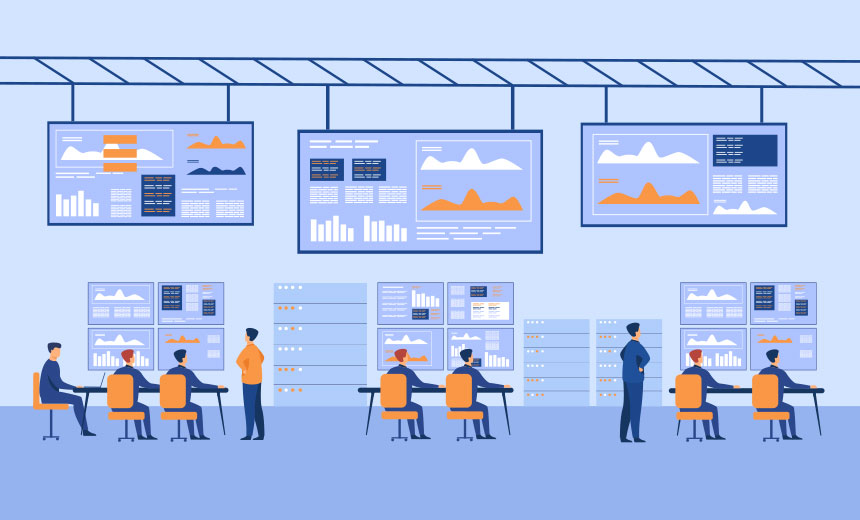 Outdated solutions produce volumes of security alerts, yet security teams struggle to accurately detect high-priority threats because of the amount of noise. Compound this reality with compliance mandates, budget uncertainties, as well as staff shortages and skills gaps, and it becomes readily apparent why security professionals are looking for new solutions. This is why modernizing Security Operations Centers (SOCs) to maximize productivity and effectiveness has become a top priority for organizations around the globe.
Splunk customers are making great inroads to solving the problem. Using real customer stories of SOC modernization, this webinar will share key insights Splunk customers learned during their transformation, including:
Why Intel required a common digital work surface for their SOC team in their next-generation Security Operations Platform,
How Airbus is rethinking cyber security in the digital transformation journey from IT to business risk,
How Fresenius automated daunting security tasks in the SOC and built the stock market index for cyber security,
What Norlys achieved within two years with Splunk Enterprise Security and Splunk Phantom, including insights into automation playbooks,
How Johnson Matthey transformed security operations from ad hoc and tactical to strategic and compliance-driven.