Keynote: The State of Cybersecurity in 2023: Can Enterprises Defend Themselves Against Rising Threat?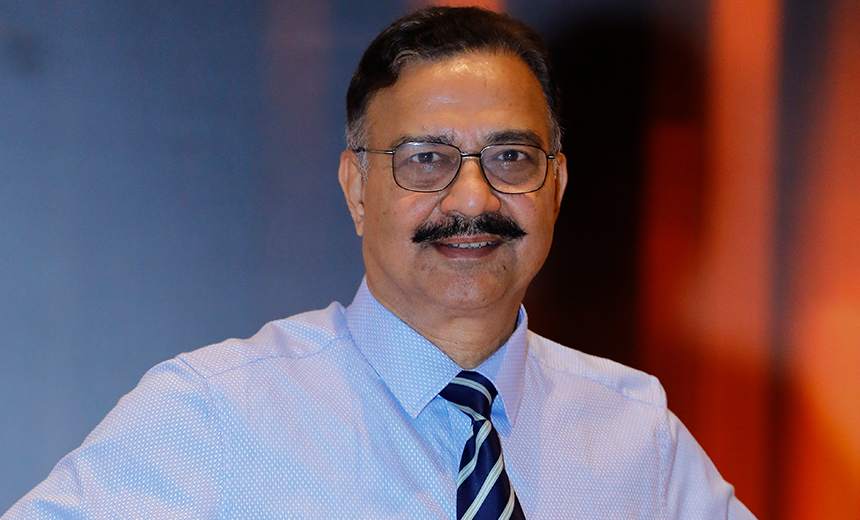 The state of security is challenged with enterprises fighting the most unprecedented battles in 2022 after witnessing a surge in attacks and breaches. While Indian enterprises and governments have put their best foot forward to build a technology-driven future - making India one of the fastest-growing markets for digital technologies - it has also increased the vulnerability to cyber risk.
See Also: RSAC 2023 Call for Submissions Trends Report
Cybersecurity professionals and CISOs, in particular, have the daunting task of safeguarding their organizations and defending against attackers to deliver business value.
The session will cover:
The lessons learned from the past and how enterprises can reset their cybersecurity plans
Cybersecurity vision for enterprises in 2023
Best defense techniques for enterprise security to defend against rising threats