Keynote Session: Enterprise Security in an Adaptive Era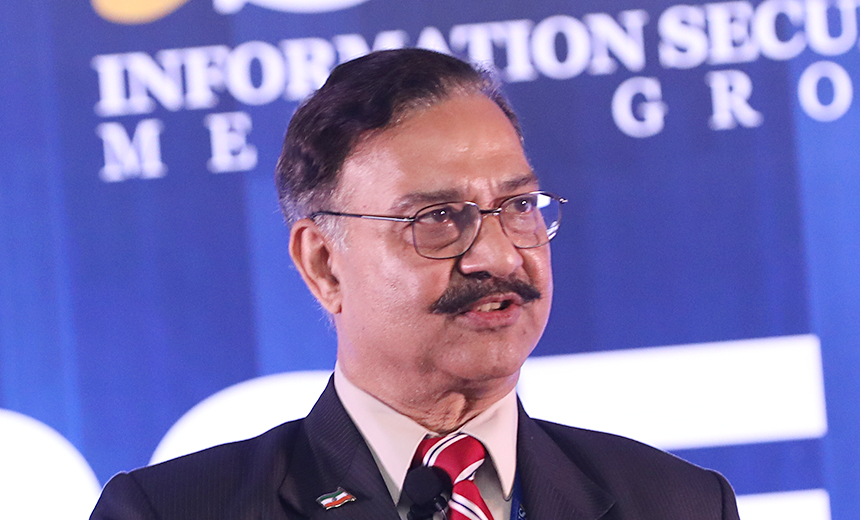 As analysts say, after feeling so defenseless in the face of calamity, enterprises are moving to an adaptive era. With the distributed workforce will come the inevitable discomfort of potentially exposing organizations to cyberattacks if the right precautions are not taken to adapt to this new phenomenon. Are enterprises geared up to respond the growing nation-state attacks and other cyber espionage? Should CISOs start making tough decisions and what should they prioritize and how ruthless they need to be in responding to threats?
See Also: Live Webinar | Education Cybersecurity Best Practices: Devices, Ransomware, Budgets and Resources
Automation also helps in promptly resolving newly identified risks with vendors and enables addressing risks on repeatable processes, allowing humans to focus on the most significant threats.
This session will discuss:
Responding to nation-state threat with a right strategy;
Prioritizing and re-calibrating governance and compliance;
Setting security priorities with a clear understanding of critical business risks;
Harnessing new technologies.