Keynote Session: The Changing Threat Landscape: New Security Strategies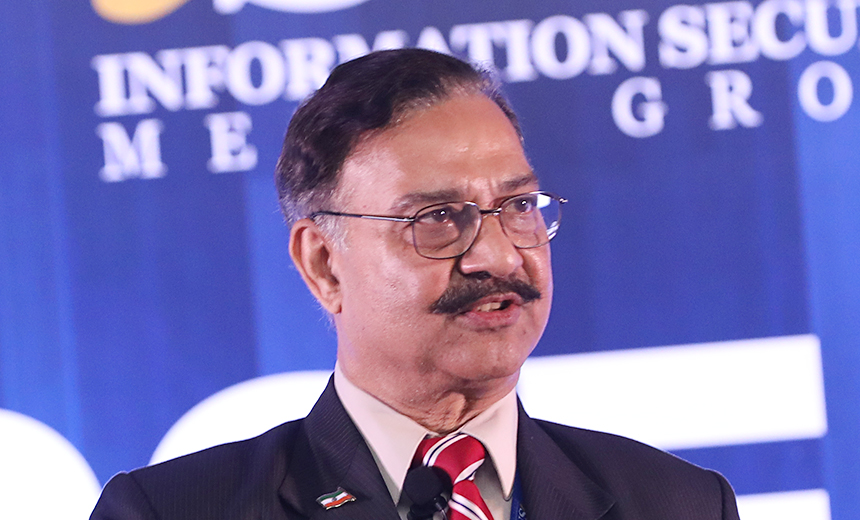 The ever-changing threat landscape, with new cyber intrusions and nation-state threats, means organizations must strive to achieve "future proof" security. But what are the key elements of this effort? This keynote session offers insights on building better defenses and creating an effective cybersecurity strategy in 2020.
This session offers insights on:
How to deal with enterprise security chaos;
New security architecture and cyberdefenses to secure and strengthen critical assets;
A collaborative approach to building skills and techniques to achieve "future-proof" enterprise security.