Cybercrime , Finance & Banking , Fraud Management & Cybercrime
An Inside Look at How Cybercriminals Target Financial Services & Banking Organizations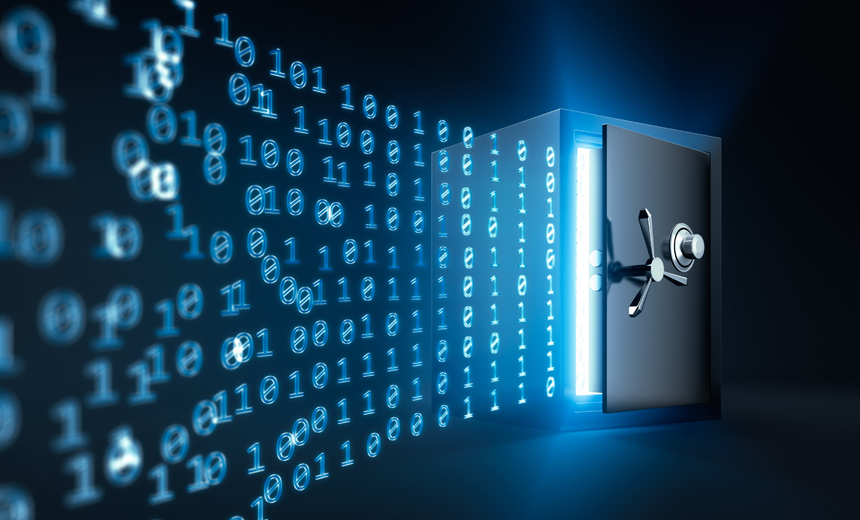 Over the past year, financial services organizations have seen an 87% increase in credential leakage, 149% increase in stolen credit cards, 151% increase in cyberattack indications and 49% increase in fake social media accounts. In addition, state-sponsored APT groups (with little to no financial motivation) have continued to target these organizations as a way to wage cyber warfare and cyber terrorism. As threat actors and cyber tactics have evolved, so too must your cybersecurity strategy.
It's critical that you understand the latest Tools, Tactics and Procedures (TTPs) that cybercriminals use to target your organization and your customers, and what activity you should monitor in order to anticipate attacks. On this webinar, we'll share:
Key findings from our Financial Services and Banking Threat Landscape Report (June 2018);
Common attack indications you can uncover on the Dark Web;
How to reduce fraud and anticipate cyber attacks against your organization;
How an IntSights customer uses Dark Web Threat Intelligence to protect themselves and their customers;
Register today and learn how to stay a step ahead of your cyber-adversaries!