How SASE enables Zero Trust?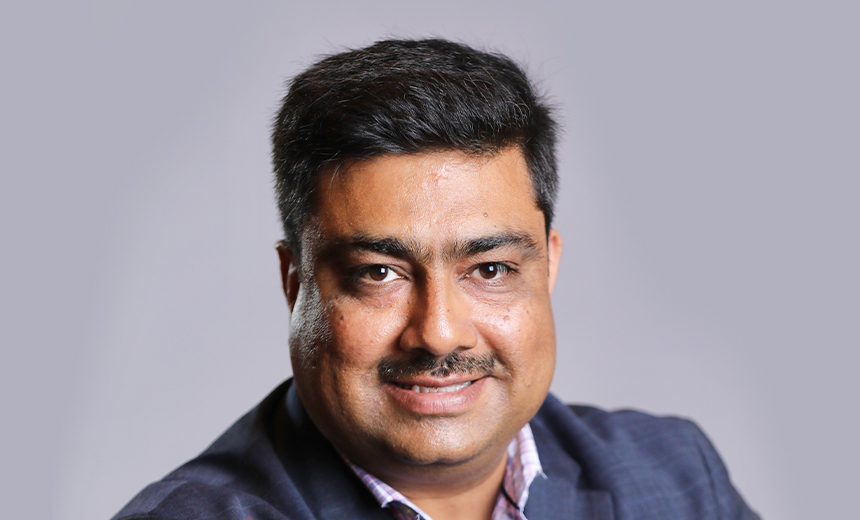 Implementing 'zero trust' and the adoption of SASE does not have to be exclusive of each other. Enterprises can fully integrate their solutions with the SASE model to help simplify security for remote access. It is essential to understand how SASE converges network capabilities and security functions by uniting 'zero trust' into a cohesive platform.
See Also: QRadar: Detecting Threats As Your Business Grows
The session will discuss:
How do these two concepts work alongside each other in the implementation process;
Use cases around implementing the 'zero trust model vs. traditional perimeter defenses with SASE;
Evolving a maturity model to operationalize SASE and ZT in an enterprise environment.