General Data Protection Regulation (GDPR) , Standards, Regulations & Compliance
GDPR is Real. GDPR is Global. GDPR Preparedness is NOW.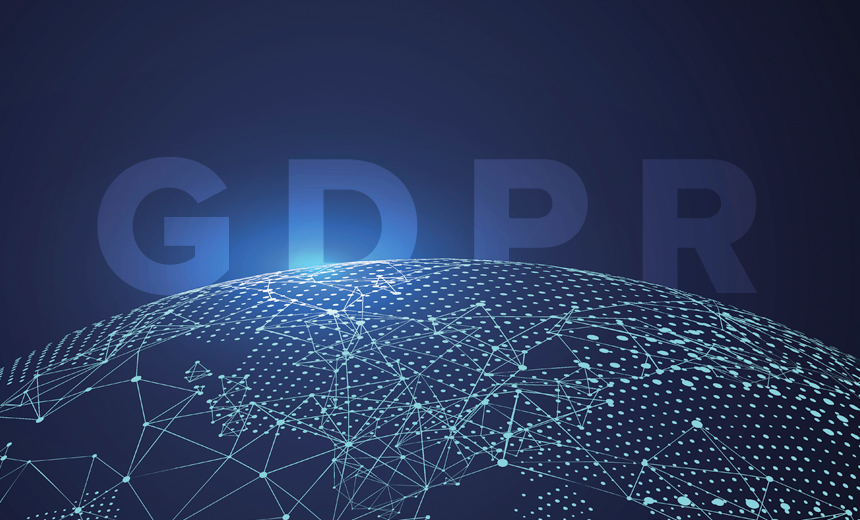 With the General Data Protection Regulation (GDPR) coming into effect on May 25, 2018, any organization handling EU residents' personal data should be prepared to comply with stricter privacy regulations or be ready to pay fines up to four percent of their global annual revenue. This is a substantial penalty for non-compliant companies, and does not focus just on companies based in Europe - it's for ALL companies globally who do business in the EU. The clock is ticking on companies to be compliant.
Thomas Fischer, Global Security Advocate at Digital Guardian, will explore the GDPR in detail and explain:
The key aspects of GDPR that will impact applications, IT and InfoSec teams, and how to prepare;
Why GDPR extends beyond compliance and how to build it into your Incident Response program;
How GDPR will impact future legislations and best practices on how to prepare for them.