Fireside Chat - Using AI to Build Cyber Defenses: Hype or Reality?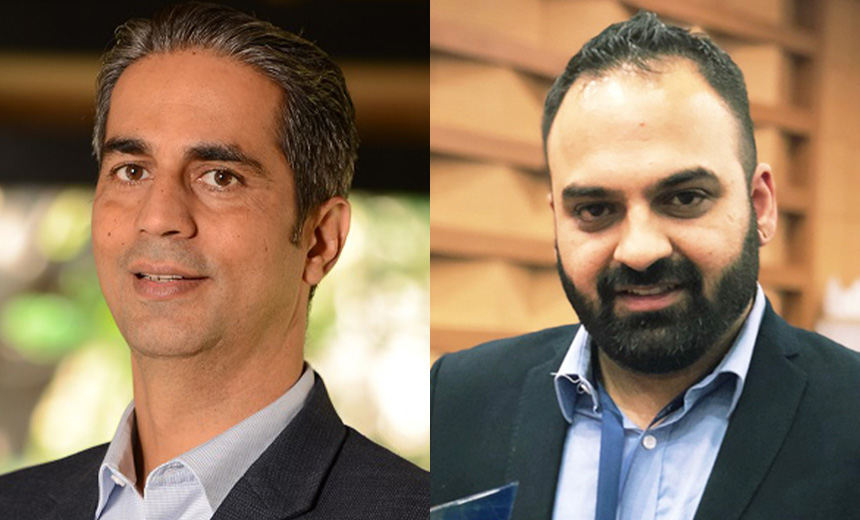 The average business often receives 10,000 alerts from various software tools used to monitor threats and malware intrusions. The stakes are indeed high. This trend has prompted security leaders to focus on artificial intelligence (AI) to find patterns in vast volume of data.
See Also: LIVE Webinar | Stop, Drop (a Table) & Roll: An SQL Highlight Discussion
It's critical to understand how technology vendors develop innovative AI approaches to detect malware, phishing campaigns, and other intrusions and how much CISOs align with this
While CISOs are writing AI-based algorithms to detect attack patterns, they sometimes overlook that the AI tool itself can become a new attack vector.
The session will cover:
Use case for deploying AI to build a cyber defense plan
Using automation to bridge supply and demand gaps
Integrating AI with people, processes and technologies for better detection