Efficient Ways to Integrate DevOps and DevSecOps to Establish a Secure Software Development Life Cycle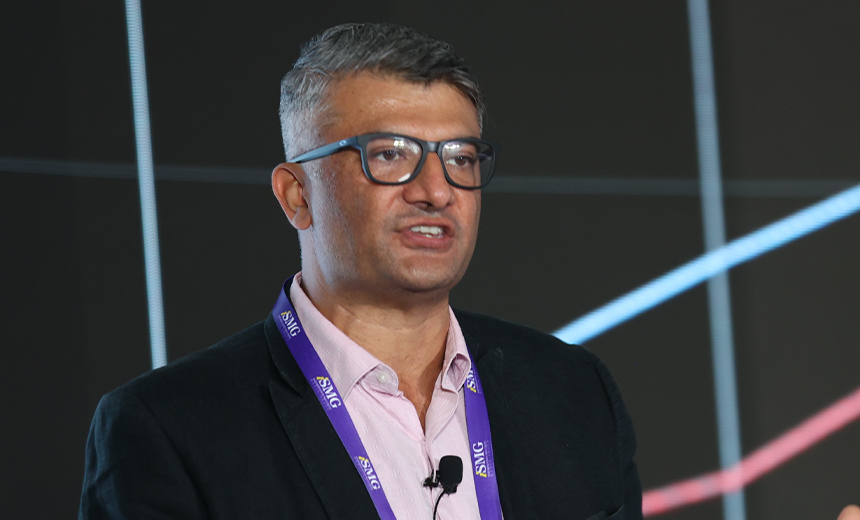 As businesses scale up with agile development processes, cloud and DevOps, traditional security can no longer be the showstopper. Security must integrate with the DevOps process to ensure responsibility is shared and security is in-built.
See Also: LIVE Webinar | Stop, Drop (a Table) & Roll: An SQL Highlight Discussion
Most agree that DevSecOps is about security enablement at every stage within the organization: the people, process and technology. To get started with the DevSecOps journey, it is important to enable and empower the technology teams to start thinking about secure design first.
While DevSecOps enables application security testing by the developer and by the tester into pre-production in a more automated fashion, experts argue that integrating DevOps and DevSecOps becomes crucial in establishing the secure development process.
This session will cover:
A "shift-left" strategy in DevSecOps to protect enterprises against attacks
Complying with regulatory mandates around secure coding
Applying automation to the application security testing process using DevSecOps