Events , Fraud Management & Cybercrime
Digital Banking & Payments Security - Data Localization Hurdles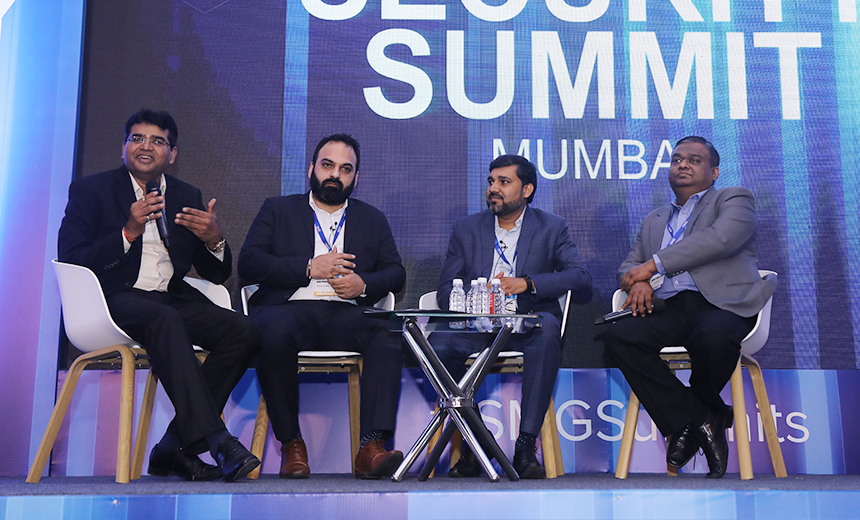 India's regulatory bodies are insisting that transactional data be stored domestically to help prevent breaches and to have better data protection mechanisms in place. The move could help fast-track cybercriminal investigations. But will data localization lead to improved data security or will it result in major hurdles?
This panel discusses:
Whether the emphasis on data localization could hamper security efforts;
The cost implications of storing data domestically;
The best security controls to put in place;
Whether creation of next-generation SOCs will help in building a strong monitoring framework.