Big Data Security Analytics , Events , Fraud Management & Cybercrime
Creating Actionable Intelligence and the Visualization of Big Data Analytics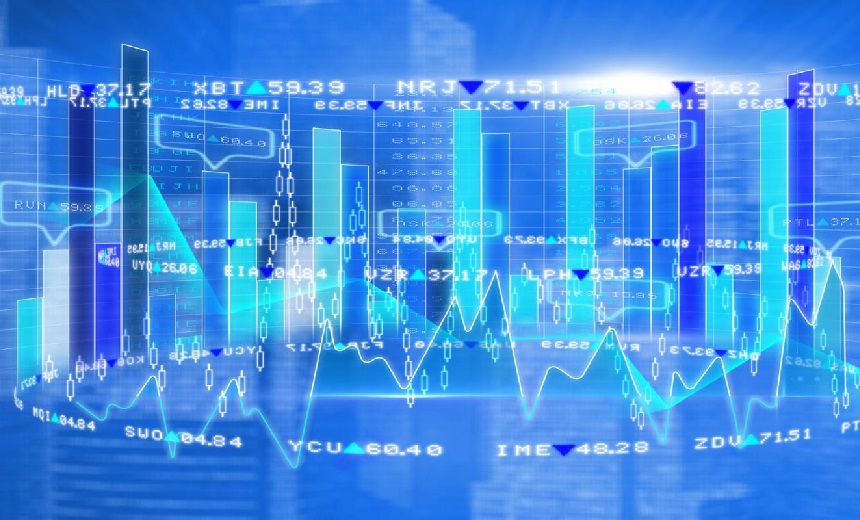 Part1: Creating Actionable Intelligence, the Advances in Threat Information Exchange
See Also: OnDemand | Cutting Through the Hype: What Software Companies Really Need from ASPM
Collecting security- and fraud-related data from multiple sources can often just result in creating a very large pool of unrelated facts. But begin to add context to that data and you now have information. Triangulate multiple pieces of information together and you can create intelligence, indicative of a real and active threat. This session will answer questions such as:
How can I create actionable intelligence from data feeds?
How will emerging threat information exchange specifications such as TAXII/STIX affect our ability to collect and share standardized threat information with the broader community?
How do I best select and combine internal context and event information with the various open source and commercial external threat intelligence feeds available?
Part II: Visualization of Big Data Analytics for Proactive Fraud Detection
Big Data - everyone is talking about it, but what are organizations actually doing with it to detect and prevent fraud? Despite the hype, there are many powerful, targeted applications for the analysis of large amounts of gathered data. In this session, we will look at findings from a massive scale real life global network activity and transaction monitoring.
Additional Summit Insight:
Hear from more industry influencers, earn CPE credits, and network with leaders of technology at our global events. Learn more at our Fraud & Breach Prevention Events site.