COVID-19: Impact on Cybersecurty and Challenges at the National Level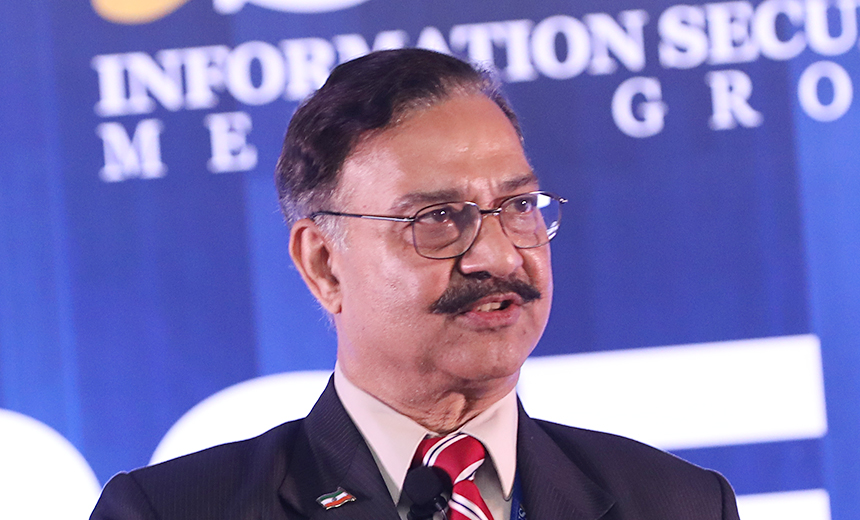 As enterprises take on the COVID-19 pandemic, head-on, maintaining digital distancing, cybercriminals have lost no opportunity to exploit fears around it and enhanced their invasions against enterprises. The eternal vigilance and monitoring of the communication and data flow to become more critical, so also the need for reporting fraud and breaches. The shift to teleworking as a result of the pandemic has fuelled new ways to conduct the security audits, vulnerability, and assessment penetration tests, digital evidence gathering for fraud, and tele-forensics.
See Also: Live Webinar | Education Cybersecurity Best Practices: Devices, Ransomware, Budgets and Resources
Are the enterprises equipped to make the necessary shift and leverage appropriate technologies in building a cyber-resilient organization?
The keynote session will discuss:
The changes made to India's 2020 Cybersecurity Policy in supporting the enterprises' remote workforce;
The COVID-19 exit strategy for enterprises;
Effective information-sharing strategies that help protect teleworkers from cyber threats.