Cloud IAM: An Effective Strategy to Solve the Integration Puzzle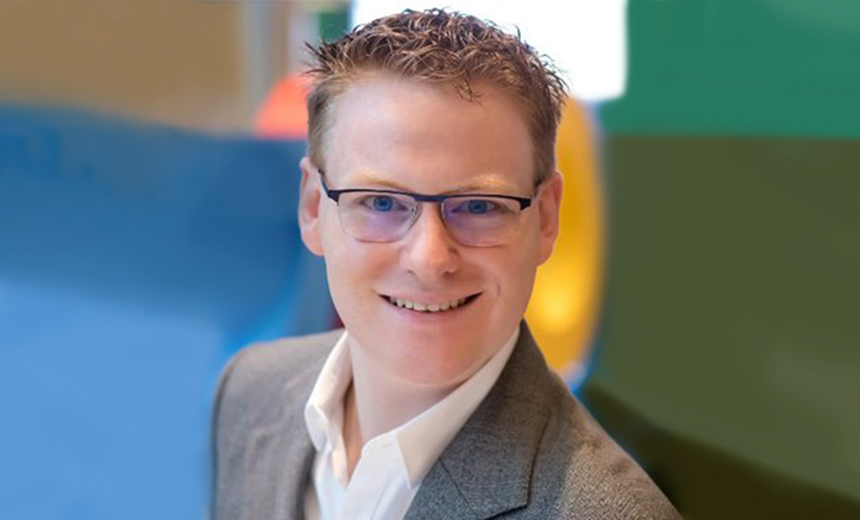 Enterprises traditionally used on-premises IAM software to manage identity and access policies. With companies adopting cloud services, the process of managing identities is getting more complicated. Therefore, adopting cloud IAM solutions becomes a logical step. However, mapping single sign-on users and IAM roles can become challenging as users can have multiple functions that span several cloud accounts.
See Also: Live Discussion | Securing Business Growth: The Road to 24/7 Threat Detection and Response
The session will discuss:
How best to manage IAM roles in the cloud;
What does cloud IAM include;
On-prem IAM Vs. Cloud IAM.