Governance & Risk Management , Insider Threat , IT Risk Management
C-Suite Special Report OnDemand: Insider Risk – What Your Security Team Wishes You Knew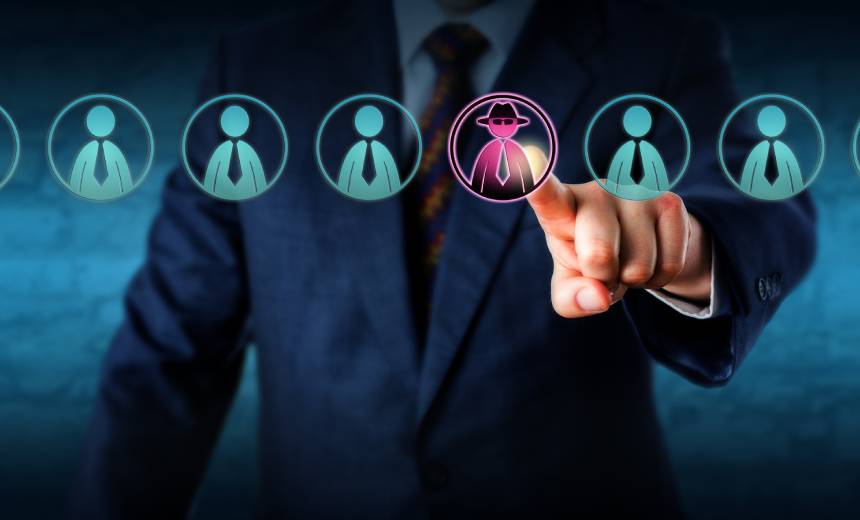 Executives are required to make "data-driven" decisions; Metrics, Objectives & Key Results (OKRs), Key Performance Indicators (KPIs) – however you define being data-driven – to measure security program effectiveness, and frame their conversations to the board, partners, and company at large.
Yet, there is a fundamental disconnect in security's ability to communicate risk to the executives, which in turn results in gaping missed opportunities for proactively making strategic and growth-oriented decisions.
This disconnect between business leaders, employees and security teams is analyzed in the latest Code42 Data Exposure Report, and will be explored in this upcoming live webinar. Register now and join this discussion – topics will include:
Evaluating security program efficiency and effectiveness ;
Using key metrics to develop a holistic understanding of insider risk;
Best practices for communicating security concerns to the greater organization.