2018 Bengaluru Fraud & Breach Prevention Summit , Events , Geo Focus: Asia
Breach Readiness & Response-Intelligence, Integration & Automation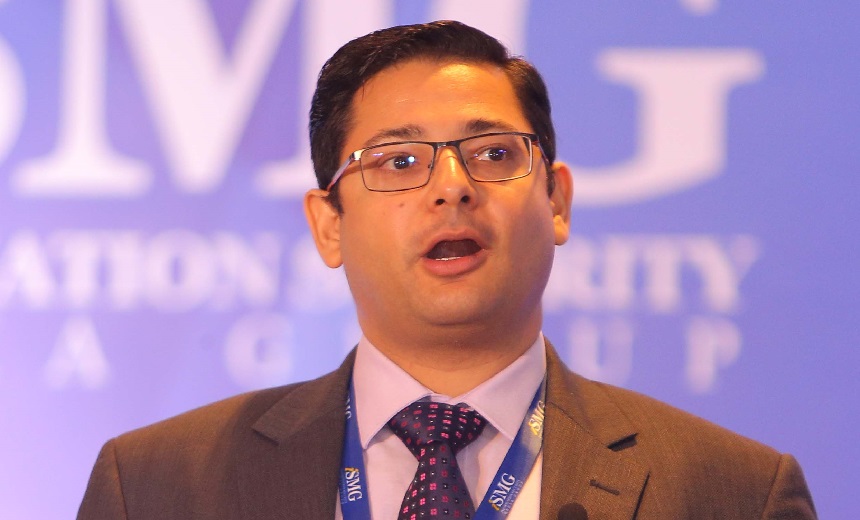 The Cyber threat landscape has evolved leaps and bounds over the last few years. The discussion on breaches, now at the board room level, is focused on preparedness, predictive intelligence and effective incident response. Leveraging a credible source of threat intelligence is foundational-in addition to its contribution to proactive threat hunting, it provides "relevant" insights to the cyber security operations center.
See Also: Zero Trust Webinar: Research Insights Exploring the Actionable, Holistic & Integrative Approach to Security
There is a continuous traction on building incremental capabilities. However, balancing best of breed capabilities with building a strong platform is extremely essential in operationalizing this setup. The platform approach helps with information exchange across vectors, which is critical to effective security operations. Lastly, time to detect and remediate can reduce the extent of impact and its containment. This can be achieved through automation.
This session would discuss:
Building the first and last line of defense with endpoints
Using network as a platform to address insider threat detection capabilities
Leveraging integration capabilities across solution to build a platform
Elevating SoC effectiveness with "meaningful" and "contextual" threat feeds.