2018 Bengaluru Fraud & Breach Prevention Summit , Blockchain & Cryptocurrency , Events
Blockchain: Enhancing Authentication for Enterprise Security and Fraud Prevention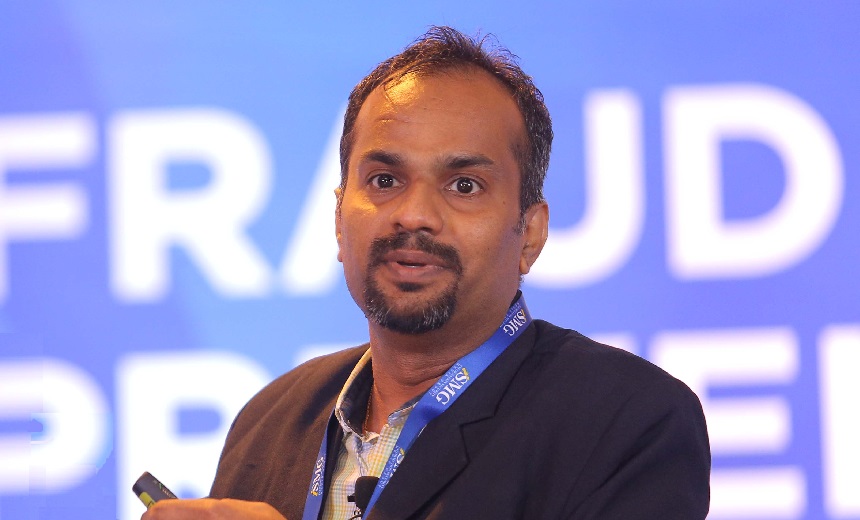 According to a recent Gartner report, Blockchain distributed ledger technology has reached the peak of its hype cycle and remains at the peak of inflated expectations. It offers enormous promise, but enterprises are unsure how to extract business value from it. The question all security and fraud practitioners across all industry verticals want an answer to is: What are the applications of a public or private blockchain in their respective domains? Will blockchain tech help cybersecurity or be a hindrance?
See Also: Now OnDemand | C-Suite Round-up: Connecting the Dots Between OT and Identity
Some experts argue that blockchain technology can help enterprises address age-old cyber risk challenges, such as digital identities and maintaining data integrity, by securing and preventing fraudulent/malicious activity through its consensus mechanism. Several proof-of-concept projects are underway in India, and banking is leading the way.
What can enterprises learn about blockchain application in security and fraud, and what do they need to know about the security of the blockchain data itself? What will 2018 look like for blockchain-based initiatives, and what real-world operational benefits can be expected from such public/private distributed ledgers?
This session offers insights about:
Blockchain's applicability to the enterprise security and fraud-prevention framework;
How DLT has helped in enhancing authentication and secure applications without the need for any centralized authority or identity management;
The value drivers for the blockchain initiatives underway;
Establishing identity and preventing fraud using blockchain technology.