Business Email Compromise (BEC) , Email Security & Protection , Email Threat Protection
BEC Attacks: Detection and Response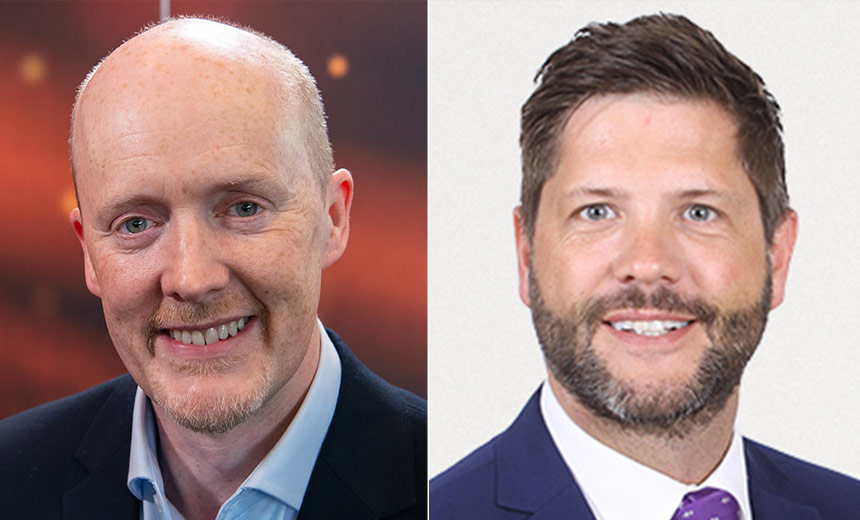 Business Email Compromise (BEC) attacks are increasingly used by attackers as a way of targeting organizations. According to Gartner, through to 2023, BEC attacks will continue to double each year to over $5 billion and lead to large financial losses for enterprises. How can CISOs respond to this ever increasing threat? Join this exclusive panel for unique insight into:
What a successful compromise of an organization's email system looks like
Strategies to detect and respond to BEC attacks
Why education and awareness training is still crucial and how to deliver it in a way that works.