Applying Smart Cybersecurity Strategies to Maximize Returns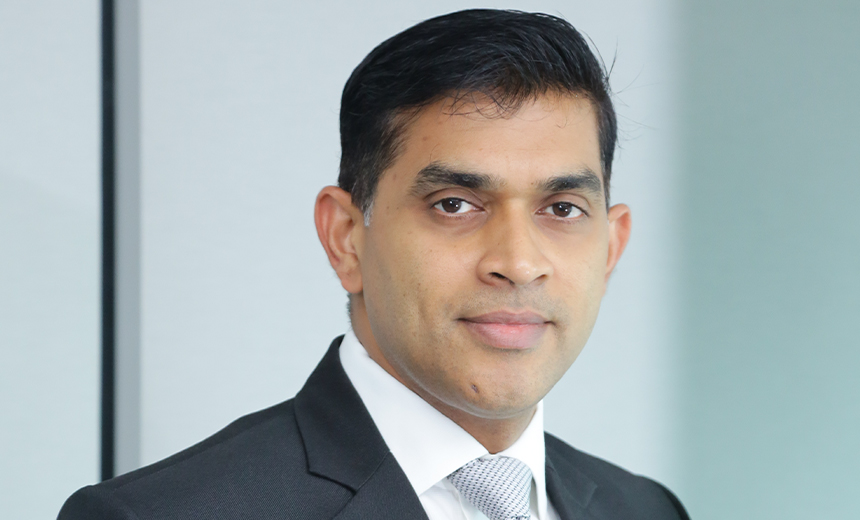 CISOs are under constant pressure from the board to curb security costs, although a bigger budget isn't always a solution. The aspect of doing more with less isn't restricted to IT tasks alone; it also extends to security, particularly with rising security costs and amplified threats.
See Also: RSAC 2023 Call for Submissions Trends Report
The questions that arise among CISOs are how to simplify the organization's security landscape to reduce cost? What are the effective ways to consolidate vendor licensing costs? Can automation help to enhance and modernize security operations?
The session will cover:
How CISOs could use cyber investments effectively to apply governance and processes that can reduce the TCO?
Practical steps to implement automation to improve operational efficiency, reduce incident response times and streamline processes
How to improve the bottom line with practical tools, and what can determine your investment strategies