Anti-Money Laundering: The Investigator's Guide to the Laws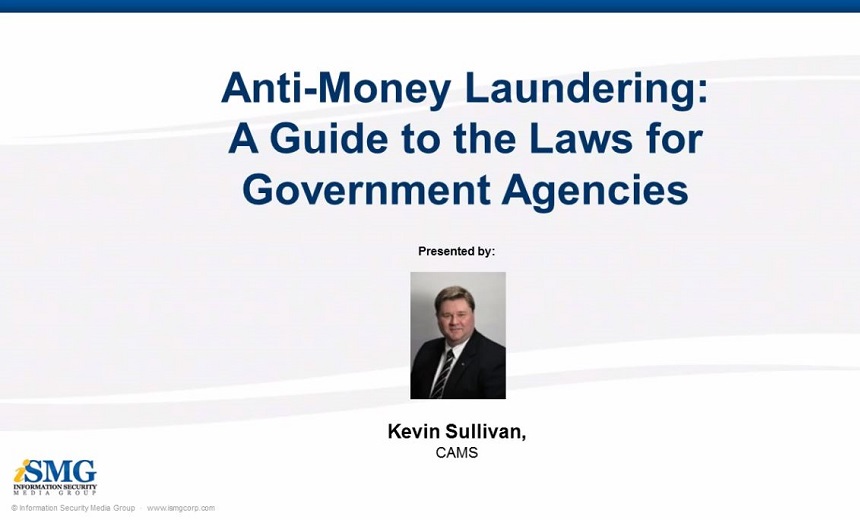 Money-laundering is one of the most common and complex financial crimes to be committed. Learn exactly what you need to know about the specific statutes and regulations that govern the crime.

Register for this webinar to receive first-hand advice from a veteran anti-money laundering investigator on:
Key anti-money laundering laws;
Penalties for money-laundering crimes;
How your organization can best respond to money-laundering mandates, whether as an investigator or a regulated entity.