Account Takeover Fraud , Fraud Management & Cybercrime , Fraud Risk Management
Account Takeover, Payment Fraud and Spoofed Identities: The Common Thread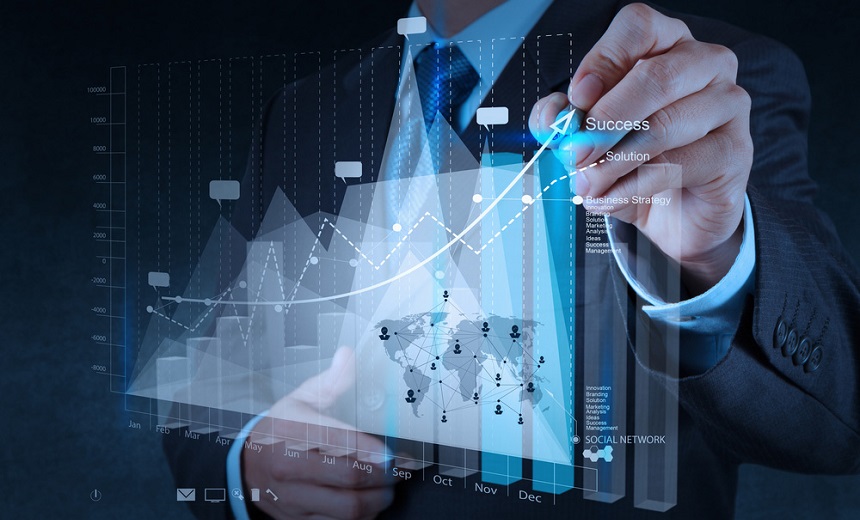 Preventing online fraud and cybercrime requires repeated analysis of trends and data to identify emerging attack vectors. Reviewing fraud attacks and breaches only after an incident happens keeps you a step or more behind the cybercriminals. This webinar describes solutions that can be used proactively to help prevent attacks before they occur.
Topics include:
Identity as the new perimeter of cybercrime defense;
Creating and applying actionable shared intelligence;
Trends in major attack vectors;
Analyzing device, behavior identity and context to stop fraud and reduce friction.