DDoS Protection , Next-Generation Technologies & Secure Development , Security Operations
Is Your Infrastructure Capable of Handling a Multi-Vector Attack?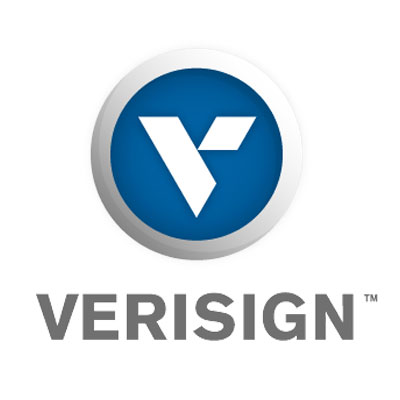 DDoS attacks continue to grow in size, frequency and complexity, forcing network-dependent companies to implement a plan for protection. However, the results of a recent research project by Forrester and Verisign show that many companies are still not aware of the growing threat posed by DDoS attacks, nor are they prepared to protect their networks against these attacks.
In this webinar, Forrester's Rick Holland will present an overview of the results of this research, and provide guidance for IT security and operations professionals on recommended changes to processes and technology to improve DDoS attack readiness.
Attendees of this webinar will learn:
The latest trends in DDoS attack methods;
The overall state of readiness for DDoS attacks (and how it impacts attack trends);
The connection between DDoS protection and DNS management;
The shortcomings of using traditional perimeter security products for DDoS protection;
The benefits of hybrid solutions that combine on-premise and cloud-based mitigation.