General Data Protection Regulation (GDPR) , Governance & Risk Management , Privacy
TikTok Fined in UK for Children's Privacy Violation
Chinese-Owned App Will Pay 12.7 Million Pounds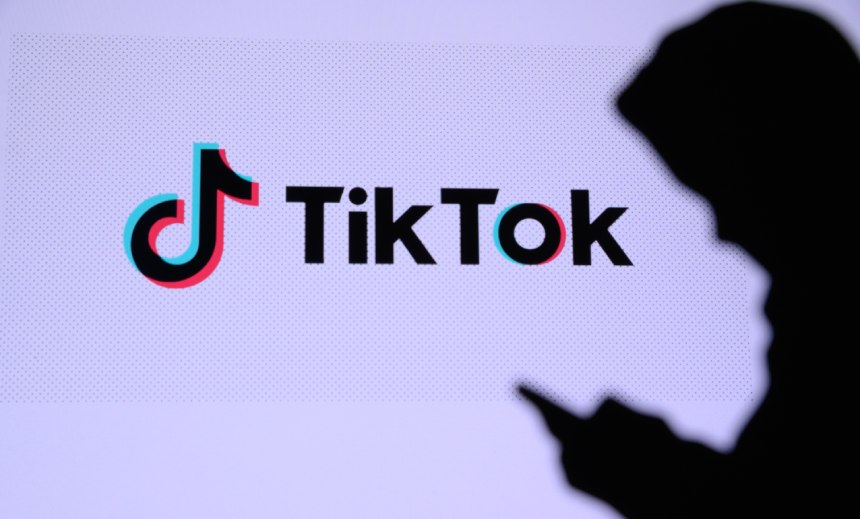 A British government agency added to TikTok's reputational woes by finding it failed to protect children's privacy and fining the short-form video app maker 12.7 million pounds.
See Also: The Ultimate PIA and DPIA Handbook for Privacy Professionals
The U.K.'s Information Commissioner's Office on Monday said TikTok allowed children under the age of 13 to use the platform, flouting its age limitation policy.
A probe launched in September 2022 determined that between May 2018 and July 2020, the company improperly allowed nearly 1.4 million children under the age of 13 in the United Kingdom to use the app without parental consent. It failed to provide proper information to users about how their data is collected, used and shared, the agency also determined.
In an emailed statement, a TikTok spokesperson said the company disagrees with the fine, stating it has significantly revamped its privacy practices in recent months. "We will continue to review the decision and are considering next steps," the spokesperson said.
TikTok is playing defense in multiple Western countries against concerns it collects massive amounts of data it could use for surveillance or information operations. Independent analysis has concluded that, at least for adults, TikTok's data collection is similar to social media platforms. For many critics, what makes TikTok stand out is its ownership by Chinese company ByteDance (see: TikTok CEO Aims to Assure Lawmakers Americans' Data Is Safe).
In the United States, the Biden administration revoked Trump-era executive orders seeking to ban TikTok and WeChat, a so-called superapp owned by Chinese firm Tencent. The administration nonetheless recently has pressured ByteDance to divest from TikTok.
"TikTok should have known better," U.K. ICO Commissioner John Edwards said. "As a consequence, an estimated 1 million under-13s were inappropriately granted access to the platform, with TikTok collecting and using their personal data. That means that their data may have been used to track them and profile them, potentially delivering harmful, inappropriate content at their very next scroll."
TikTok recently has been banned on government devices by the European Commission and in the U.K. and France (see: TikTok Faces Further Bans in Europe).
The Australian government added itself to that list Tuesday, telling government agencies that civil servants must now seek approval from their chief security officer before using the app on a government device. Any government official that does use TikTok will require a separate, stand-alone device to use it.