Zero Trust Strategies for 2022
Where Are You on the Journey – and Where Should You Go Next?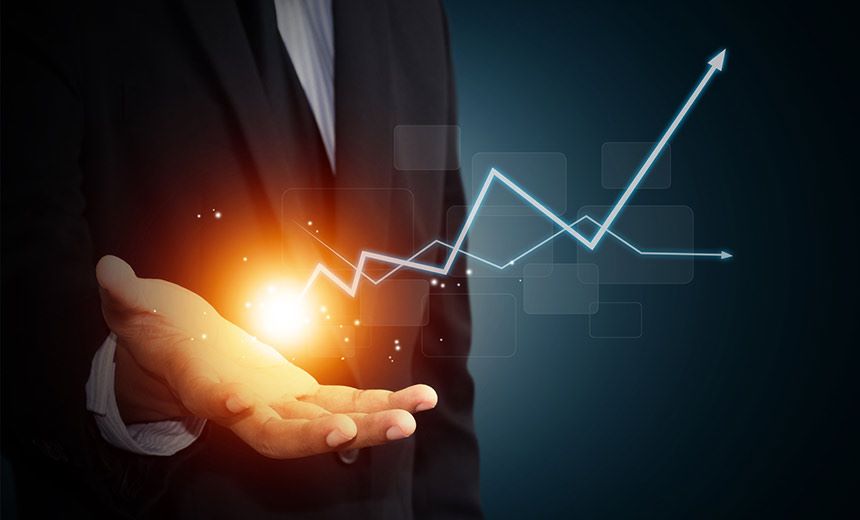 This survey is currently closed. Thank you.
The Zero Trust security model. It's not a single technology, but a programmatic approach that integrates elements of identity, network, application, data and cloud security to support a secure and agile business environment.
Over the span of mere weeks in 2020, Zero Trust went from being marketing's pet buzzword to the security organization's best strategy for securing the non-perimeter from all unknown users, devices and applications seeking access.
Yet, even a year later there remains some confusion about Zero Trust architecture, what maturity looks like – even the actual definition of Zero Trust, as opposed to a marketer's product pitch.
Participate in our latest research study, Zero Trust Strategies for 2022, to benchmark yourself against peers and learn:
The stages of Zero Trust maturity – and where you are
The most common – and effective – strategies for embracing Zero Trust
Investments being made to expand Zero Trust in 2022