Securing the Mission Critical Mobile Banking Application Channel
Digital Channels, Particularly Mobile, are an Imperative for Today's FIs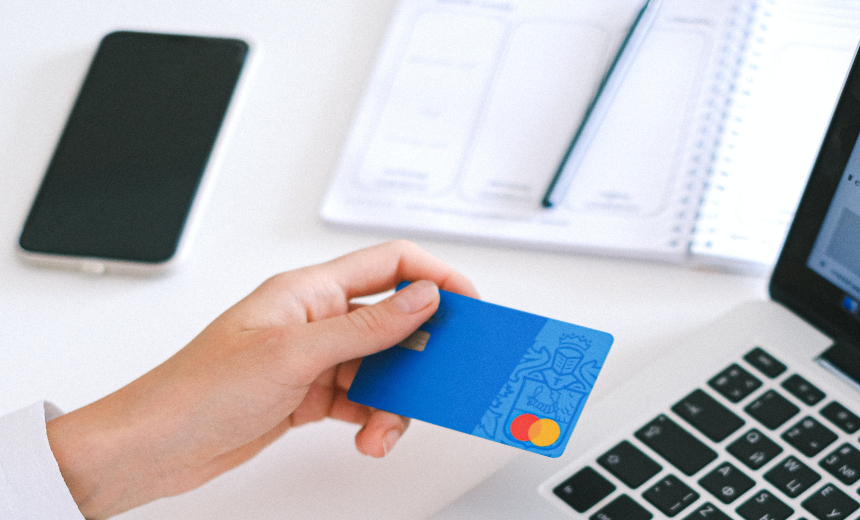 This survey is currently closed. Thank you.
The shift to remote work has accelerated a trend that has been well underway for years - banking is increasingly something you do, not somewhere you go. Digital channels, and particularly mobile, are an imperative for today's FIs.
However, trust in these new channels is fragile - a significant security incident could be catastrophic financially and reputationally, even causing mass defections to other institutions. Institutions need to focus on balancing the best possible customer experience with state of the art security that will ensure a seamless and trustworthy experience for all users.
Participate in our research and take this five-minute survey now to help determine:
What are banking security teams greatest concerns relating to mobile banking application security?
What types of mobile attacks are most prevalent today?
How today's banking security executives are mitigating risk in the mobile channel.