Managing Identity Governance & Data Breach Risks with Today's Remote Workforce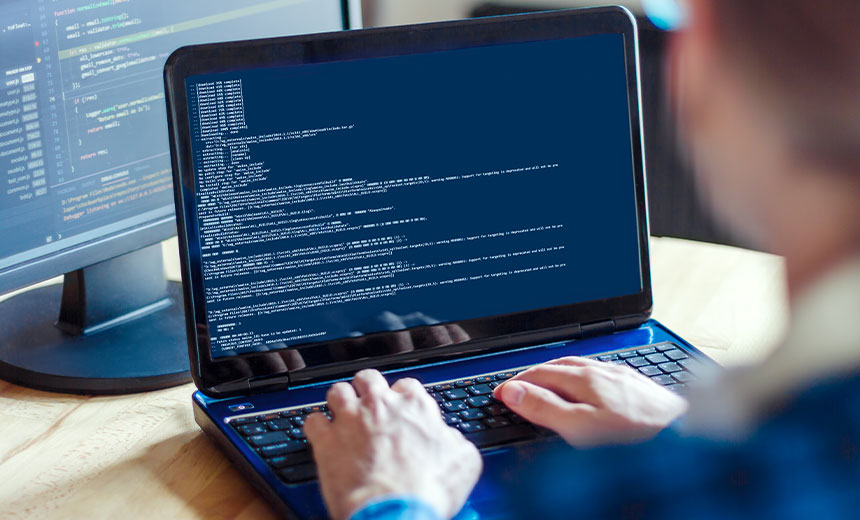 This survey is currently closed. Thank you.
Today, organizations have many different types of users (identities) accessing their data ranging from employees, non-employees, contractors, bots, and even cloud-based workloads. These same organizations run and support hundreds of applications in their environment, on a cloud service (IaaS), or through a software distribution model (SaaS).
In addition to everyday identity and access management challenges organizations face a growing list of regulations such as GDPR and CCPA, employee turnover, mergers and acquisitions (M&A) and third-party vendor risk. There is now a new, highly dynamic challenge in the wake of the recent global crisis - a rapid transition to a remote workforce combined with the inherent cybersecurity risks that it presents.
How has your organization adapted its security posture to this new reality? Has this shift to a remote workforce impacted your ability to effectively manage identity and access controls? Are remote workers being "over-provisioned"? And, is this new paradigm of a remote workforce present the "new normal" for today's organizations?
Take this survey to learn how today's organizations are adapting to a more distributed, virtual environment and addressing their data breach risks. Help us determine:
The greatest concerns relating to data breaches during this rapid digital transformation;
The biggest identity and access management gaps;
Where today's organizations are focusing their investments on identity governance for the coming year.