The 2017 Faces of Fraud Survey
Mobile Exploits Come of Age, and Focus Turns to Improving Customer Experience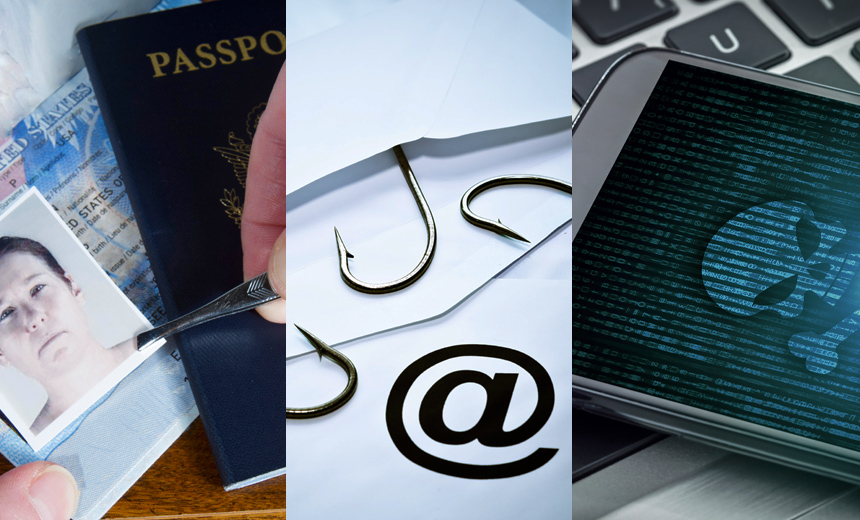 Mobile Exploits Come of Age, and Focus Turns to Improving Customer Experience
Account takeover, ATM skimming, phishing schemes aimed at customers. These were among the original faces of fraud when ISMG began its annual survey 10 years ago.
But regulations, technology and threats have evolved. Today's top scams involve synthetic IDs, business email compromise, man-in-the-middle spoofs and a sudden surge in exploits involving the mobile channel - including various mobile malware, rooted/jailbroken phone and application cloning. All while institutions feel new pressure to balance the deployment of antifraud controls with the need to preserve a frictionless customer experience.
What are the top forms of fraud you're defending against? And how are you ensuring that customers have both a secure and positive transaction experience?
Take the 2017 Faces of Fraud Survey to learn more about the fraud evolution and the renewed focus on customer experience. Participate in this survey below and help determine:
The top forms of fraud afflicting financial organizations in 2017;
Biggest gaps in organizations' efforts to detect and prevent fraud;
What organizations are doing to counter the surge in mobile exploits, while at the same time attempting to preserve a frictionless customer experience.
This survey is now closed. Thank you for your participation.