2015 Account Takeover Benchmark Study
Is Your Institution Better Prepared to Prevent Account Takeover Today than it Was Five Years Ago?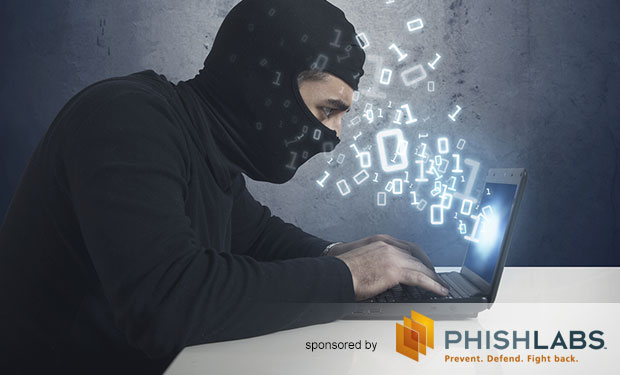 It's been four years now since the Federal Financial Institutions Examination Council issued its updated authentication guidance, focused primarily on helping banking institutions defend against account takeover schemes. Have institutions deployed the FFIEC's recommended security controls, and are they doing a better job today of detecting and stopping attacks, as well as reducing account takeover losses?
These are among the questions to be answered in the 2015 Account Takeover Benchmark Study. Take this survey now and help us determine:
What are today's most prevalent account takeover fraud schemes?
How successful are institutions at stopping the attacks and reducing fraud losses?
What security investments are organizations making in 2015 in anticipation of account takeover trends in 2016?
This survey is now closed. Thank you for your participation.