HOB Presents SSL for Fully Transparent Mobile Network Access at RSA 2014
HOB Presents SSL for Fully Transparent Mobile Network Access at RSA 2014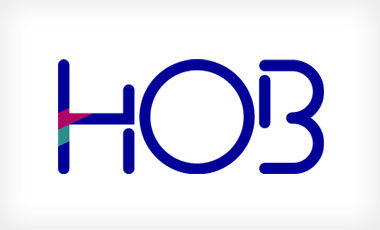 HOB, a leader in secure remote access solutions, will present "Why SSL Is Better Than IPsec for Fully Transparent Mobile Network Access" at RSA 2014 in San Francisco CA.
HOB will also exhibit products and provide live demos at booth #3231 in the North Hall of the Moscone Center.
To meet today's challenge of providing secure remote access, organizations must optimize their network to provide access to centrally-stored, sensitive corporate resources from anywhere at any time. The ability to quickly and easily send both TCP and UDP over a SSL TCP tunnel or IPsec is essential to avoid mobile access limitations and to maintain security on the road.
ABOUT HOB:
HOB, Inc. is a fully owned subsidiary of HOB GmbH & Co. KG. It was founded in New Jersey in April 2000 and is currently headquartered in Hawthorne, NY. HOB GmbH & Co. KG is a German medium-sized company, developing innovative and multiply rewarded software solutions that are marketed worldwide. The core competencies of the successful company HOB, founded in 1964, comprise server-based computing, secure remote access, VoIP and virtualization. HOB products are deployed in small, mid-sized and large enterprises. Further, some HOB products are certified according to Common Criteria. HOB remote access solutions received the quality mark from TeleTrust "IT Security Made in Germany.