General Data Protection Regulation (GDPR) , Governance & Risk Management , Privacy
Norway Court Upholds Temporary Ban of Behavioral Ads on Meta
Facebook Sought to Halt Datatilsynet From Imposing Daily Fines for Noncompliance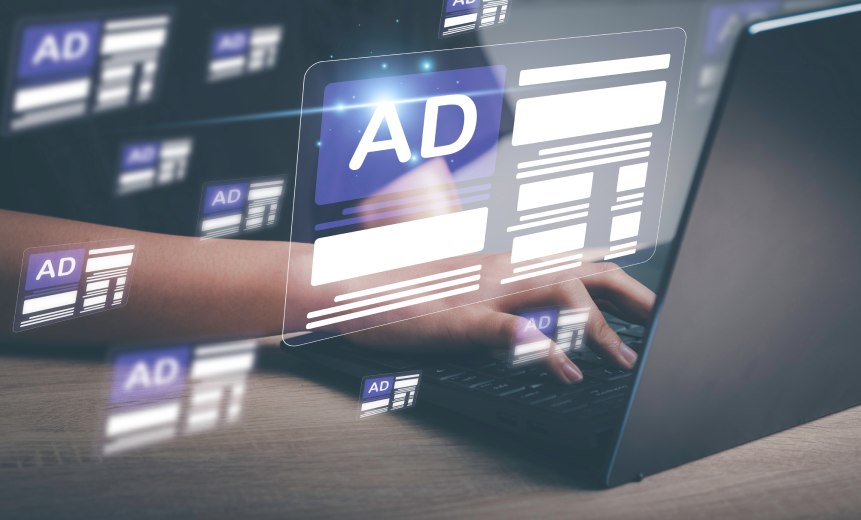 A Norway court sided with the country's data protection authority in a battle against Facebook over surveillance based-ads, ruling that the agency has the authority to tell the social media giant to temporarily halt behavioral tracking without explicit consent or face daily fines.
See Also: EU-US Data Privacy Framework: Your Questions Answered
In July, the agency known as Datatilsynet imposed a temporary ban on compulsory behavioral advertising on Facebook and Instagram. It imposed fines on parent company Meta of nearly $100,000 per day starting on Aug. 14 for noncompliance - and Facebook sought to halt in court to halt those fines (see: Norway Threatens Meta With Fines for Ad Violations).
Oslo District Court on Wednesday ruled for the privacy watchdog, writing that the agency had not acted disproportionately on behalf of Norwegians' privacy interests.
Meta must now halt behavioral tracking for Facebook and Instagram in Norway, said Tobias Judin, head of the international section for Datatilsynet. "We understand that they are looking into how they can comply with data protection law in the long term, but in the meanwhile and until they have carried out the necessary changes, the illegal activity needs to stop," Judin told Information Security Media Group.
A Facebook spokesperson told media outlets the company is "disappointed." The company in August said it will revise the legal basis user data collection in the European Economic Area to "consent" as defined by the General Data Protection Regulation. The spokesperson added Meta will be working with the Irish data regulator to implement the revised policy.
Critics of behavioral advertising say it inherently violates individual privacy unless explicitly authorized by users who have the ability to continue to use online services even if they reject web browsing tracking. Internet giants including Facebook and Google offer cost-free access to powerful digital technology in exchange for collecting data about user online behavior. They use the data to show users ads that businesses hope will reach likely customers. Unlike contextual advertising, which matches ads to the content of web pages, behavioral advertising targets specific user profiles with ads, regardless of the context in which they appear.
In an Oslo court hearing last month, Meta argued that Datatilsynet had not given the company adequate time earlier to respond to the imposition of fines. It also argued the daily fine against Meta Norway, which is a much smaller entity in comparison to its European headquarters in Ireland, will cause "irreversible damage to the reputation," as well as significant "financial loss."
The court dismissed Meta's arguments, writing that Meta had failed to adequately substantiate how the company is likely to suffer a significant financial loss, and adding that any reputational damage to the company will be caused only if the company fails to comply with Datatylsinet's temporary ban on behavioral advertising.
The court decided that Meta had plenty of time to revise its behavioral ad policy, given a December 2022 decision by the Irish Data Protection Commission about the same issue that resulted in Facebook being fined 390 million euros (see: Irish Privacy Watchdog Fines Meta 390 Million Euros for Ads).