CISO Trainings , Executive Sessions , Professional Certifications & Continuous Training
Webroot CEO on Hiring CyberSec Pros
Dick Williams Addresses Need for Expertise Beyond Technology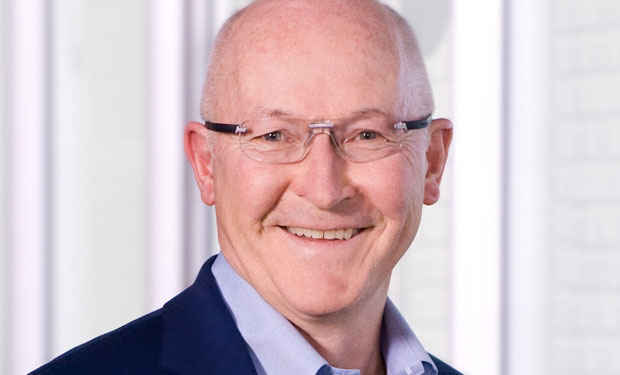 As the CEO of Internet security firm Webroot, Dick Williams is not just focused on ever-evolving cyberthreats. He also wants to ensure he's hiring the right professionals to help ensure his company can keep its competitive edge.
Williams says his company, and many other security firms, will continue to seek out employees who have technical expertise as well as those with other skills, such as the ability to understand the behaviors of cyber-attackers.
"We need to encourage engineering and technical education in general," Williams says during this Executive Sessions series of interview with Information Security Media Group. "But as we take a look at how we uncover threats today, it's very much about how people think, so I see opportunities for [those with a background in the] humanities, too."
And while Williams says the success of his career was supported by his strong technical background, defending against emerging cyberthreats will require more innovative thinking from employees who can look beyond just technical solutions.
"The bad guys ... the criminals, are incredibly innovative and smart," he says. "They've been innovating for some time ... and cyber-attacks have become increasingly more sophisticated."
Businesses need to hire professionals who can analyze how cyberthreats have changed over time, and that requires thinking beyond the technology, he says.
During this interview, Williams also discusses:
Why hiring more women to fill cybersecurity roles is so critical;
How attacks have evolved over time; and
Why so-called "collective security intelligence" is important.
Before Webroot, Williams served as CEO or chairman of several technology firms, including Altor Networks (acquired by Juniper Networks), Hyperic (acquired by SprintSource Global), Wily Technology (acquired by Computer Associates) and Illustra Information Technologies (acquired by Informix). He also co-founded and served as chairman of Quokka Sports, an online immersive sports media company. Williams started his career at IBM, where he spent 22 years in a variety of sales, marketing, product and business management roles.