Governance & Risk Management , Incident & Breach Response , ISMG Security Report
Thought Leaders Speak Out on Pressing Cybersecurity Issues
Special Report from ISMG's New York Fraud and Breach Prevention Summit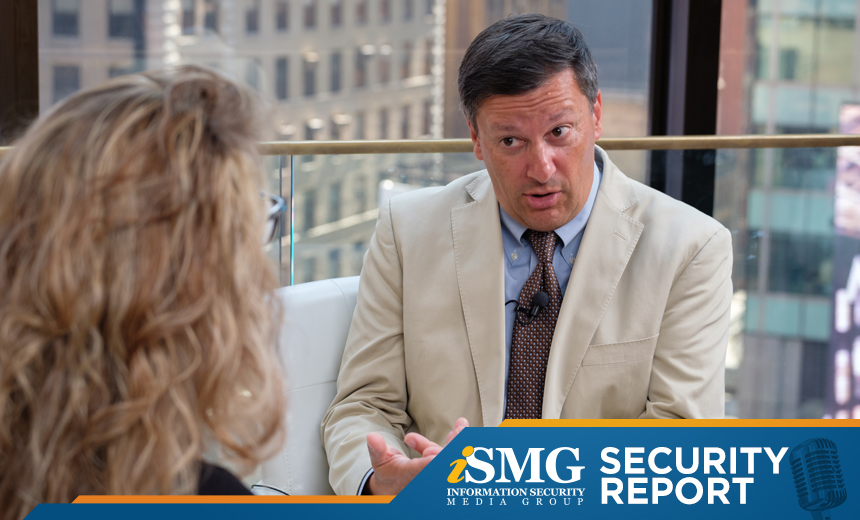 This special edition of the ISMG Security Report features the observation of top cybersecurity experts featured at Information Security Media Group's recent Fraud and Breach Prevention Summit in New York.
In the Security Report (click on player to listen), you'll hear:
The ISMG Security Report appears on this and other ISMG websites on Tuesdays and Fridays. Check out our Aug. 29 and Sept. 1 editions, which respectively analyze a novel way to fund the growth of the U.S. Cyber Command and advances in authentication to secure a cashless society.
The next ISMG Security Report will be posted on Friday, Sept. 9.
Theme music for the ISMG Security Report is by Ithaca Audio under a Creative Commons license.